National Examination Board is going to publish the SEE Result 2018 today. The SEE examination of the academic year 2074/75 was held on Chaitra 8, 2074 (March 22, 2018).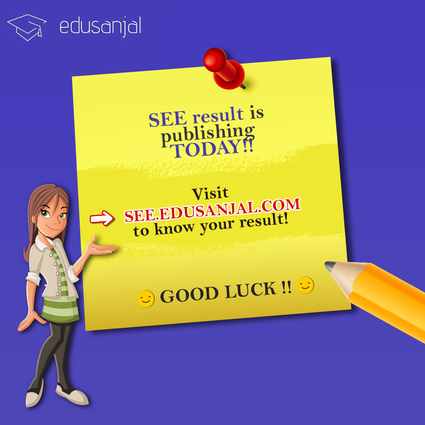 Here is how you can check your SEE result:
You CAN CHECK SEE RESULT ONLINE THROUGH MANY WEBSITES OR BY SMS/ IVR including those of Ministry of Education, National Examination Board, NCELL, NTC etc.

Ministry of Education, Science and Technology (MoEST) has published the list of websites and short codes for SMS by which students can check their SEE Examination Result.
Please view the list below: