Meet Our Team
Our team is composed of dedicated professionals who are passionate about revolutionizing the way education is accessed and experienced. Together, we strive to make a positive impact in the lives of students, educators, and institutions.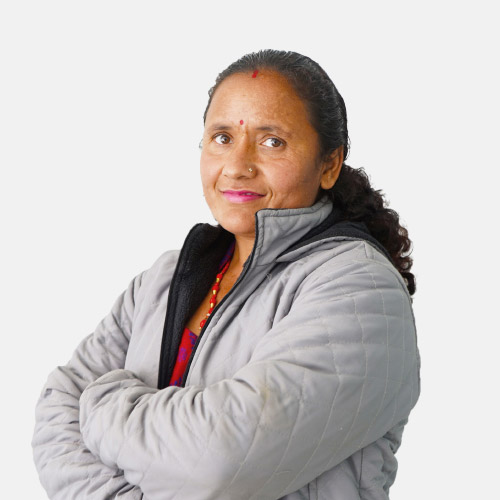 Amrita Budhathoki
Journalist
Subash Regmi
Sales Executive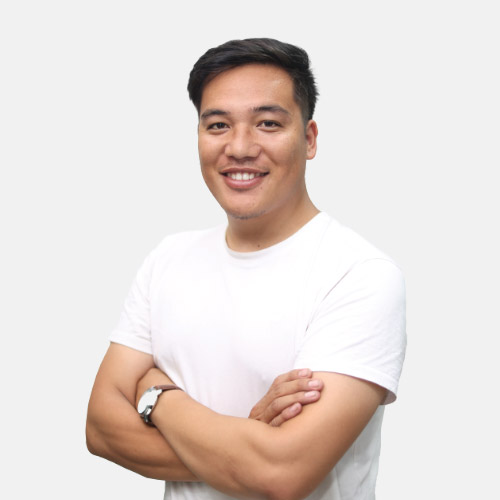 Mohan Kumar Pun Magar
Multi media Executive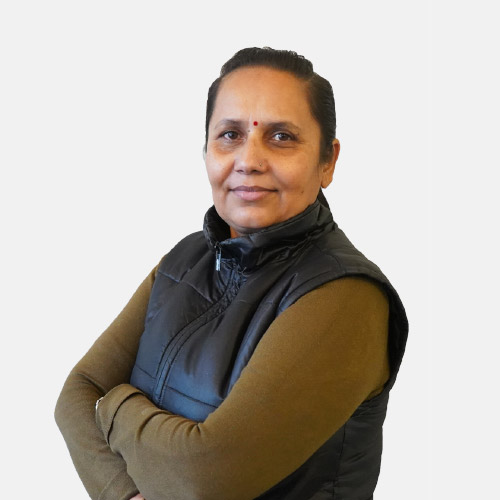 Menuka Khatiwada
Office Assistant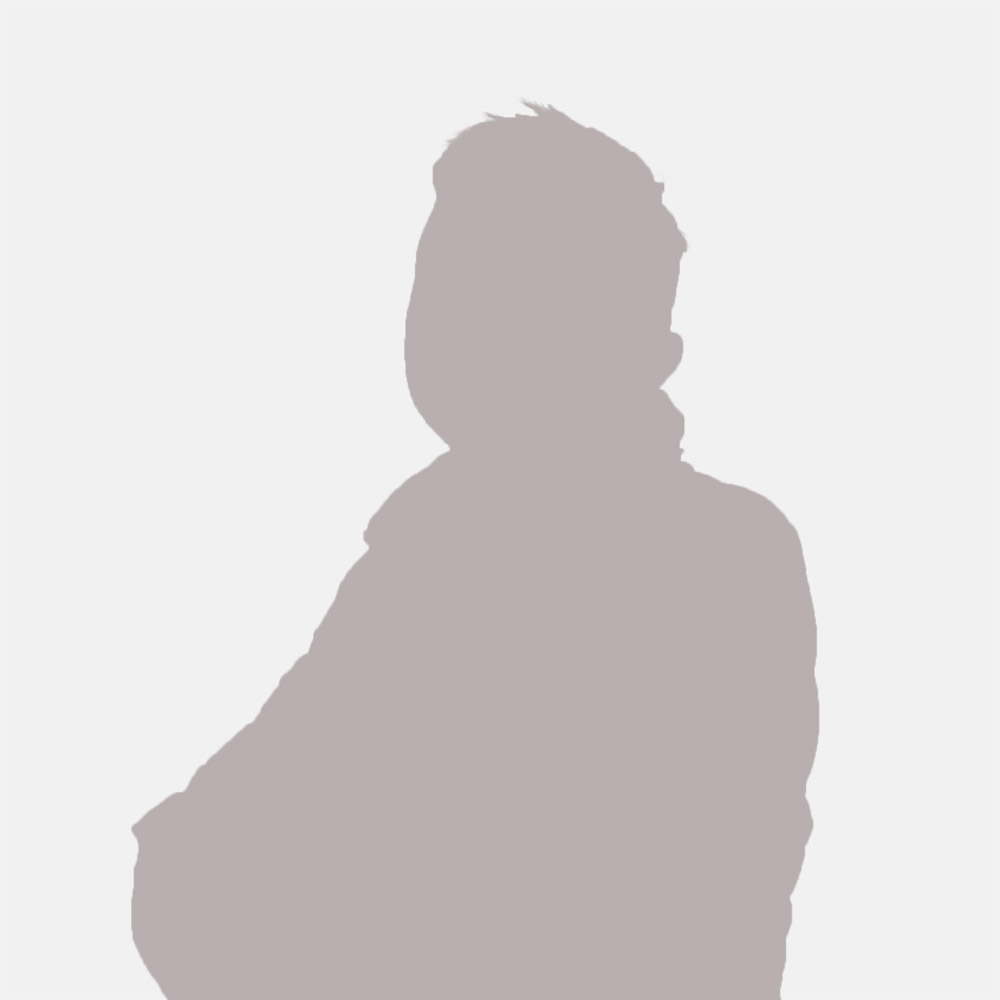 Non Executive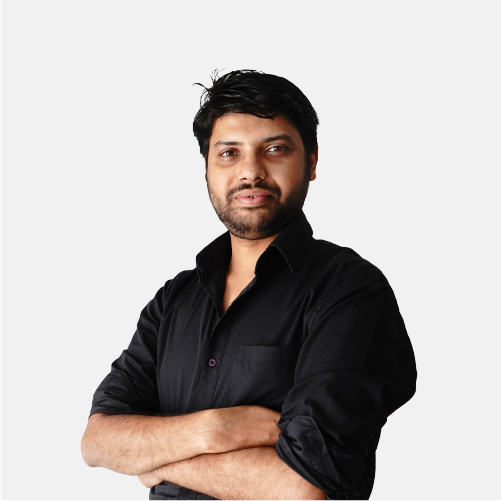 Our team's expertise, dedication, and shared commitment to transforming education in Nepal make us a force to be reckoned with.
Join us on this journey, and build a brighter future in Nepal's education field together.
---