LBEF Group of Institutions announced Mr. Pradeep Khadka, youth icon and leading actor, as a brand ambassador of LBEF Group of Institutions and the embodiment of which means encouraging youths to achieve what they dream of. He is an award winning Nepali actor, filmmaker and a model based in Kathmandu, Nepal. Moreover, Mr. Pradeep Khakda is an alumni of LBEF Group of Institutions and he has completed his Bachelor's and Master's degree from LBEF. He is honored to represent the institutions in all its aspects.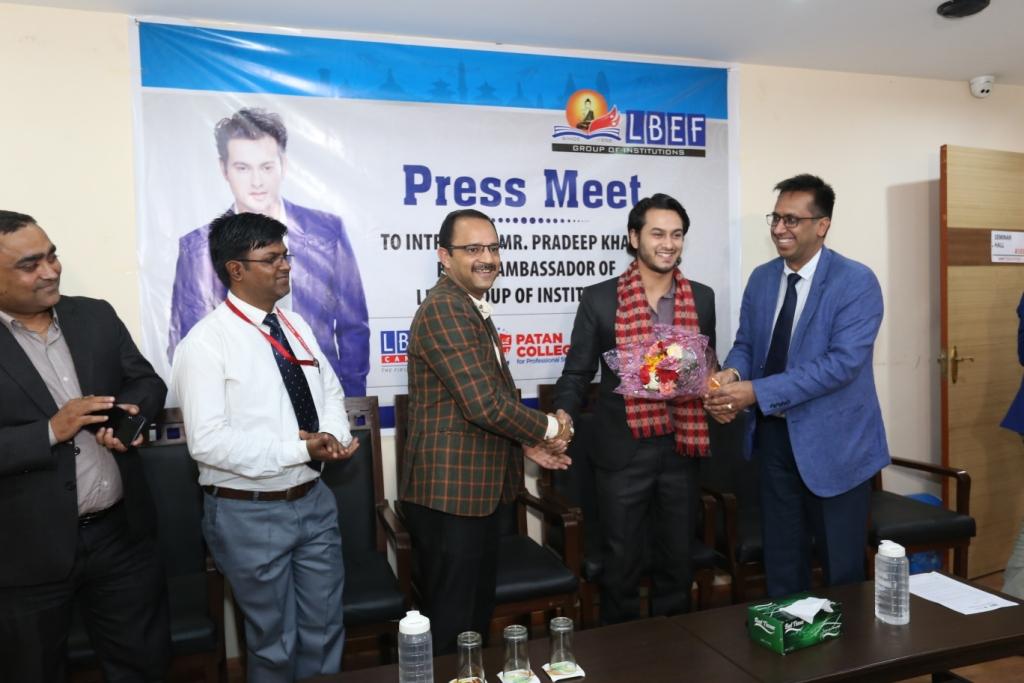 Lord Buddha Education Foundation (LBEF), the first IT College of Nepal, was established in 1998 with a motive of providing quality education. From its humble beginnings, the college has made steady progress and today stands as one of the leading educational group in Nepal with currently over 1,000 students and above 8000 alumni. Currently, LBEF campus offers UG and PG programmes in IT & Management in academic collaboration with Asia Pacific University of Technology & Innovation, Malaysia.
Patan College of Professional Studies (PCPS), a Constituent member of LBEF Group of Institutions, has been established to serve the motive of building better tomorrow by providing internationally recognized degree in Nepal. PCPS is currently running BBA and BSc. Computer Science and Software Engineering program in partnership with University of Bedfordshire, UK (A World ranked UK University)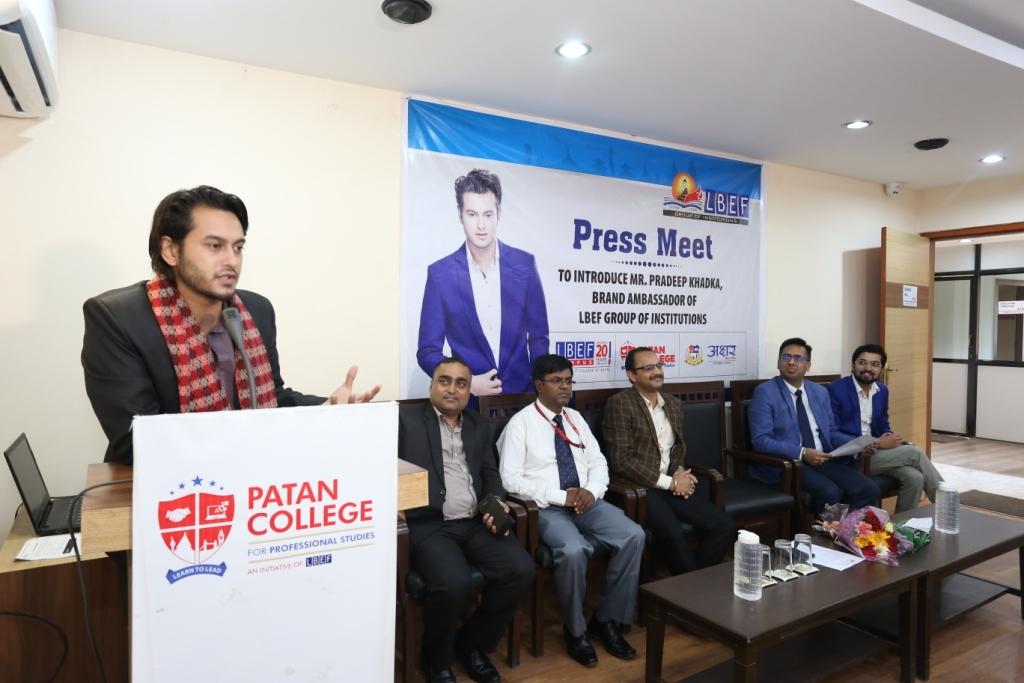 PCPS is also organizing Open House event on 10th August, 2019 at Patan College for Professional Studies where the participants will get to experience musical shows, various games and competitions, Stand-up comedy, Career guidance by professionals and many more.
LBEF Campus offers B.Sc. (Hons.) in Information Technology in academic collaboration with Asia Pacific University since 2015. Seeing the current industry demands and job requirements we are pleased to introduce specializations in Network Computing, Cloud Computing, Mobile Technology & Internet of Things (IoT). To enhance the learning experience, LBEF CAMPUS provides access to more than 10 online libraries.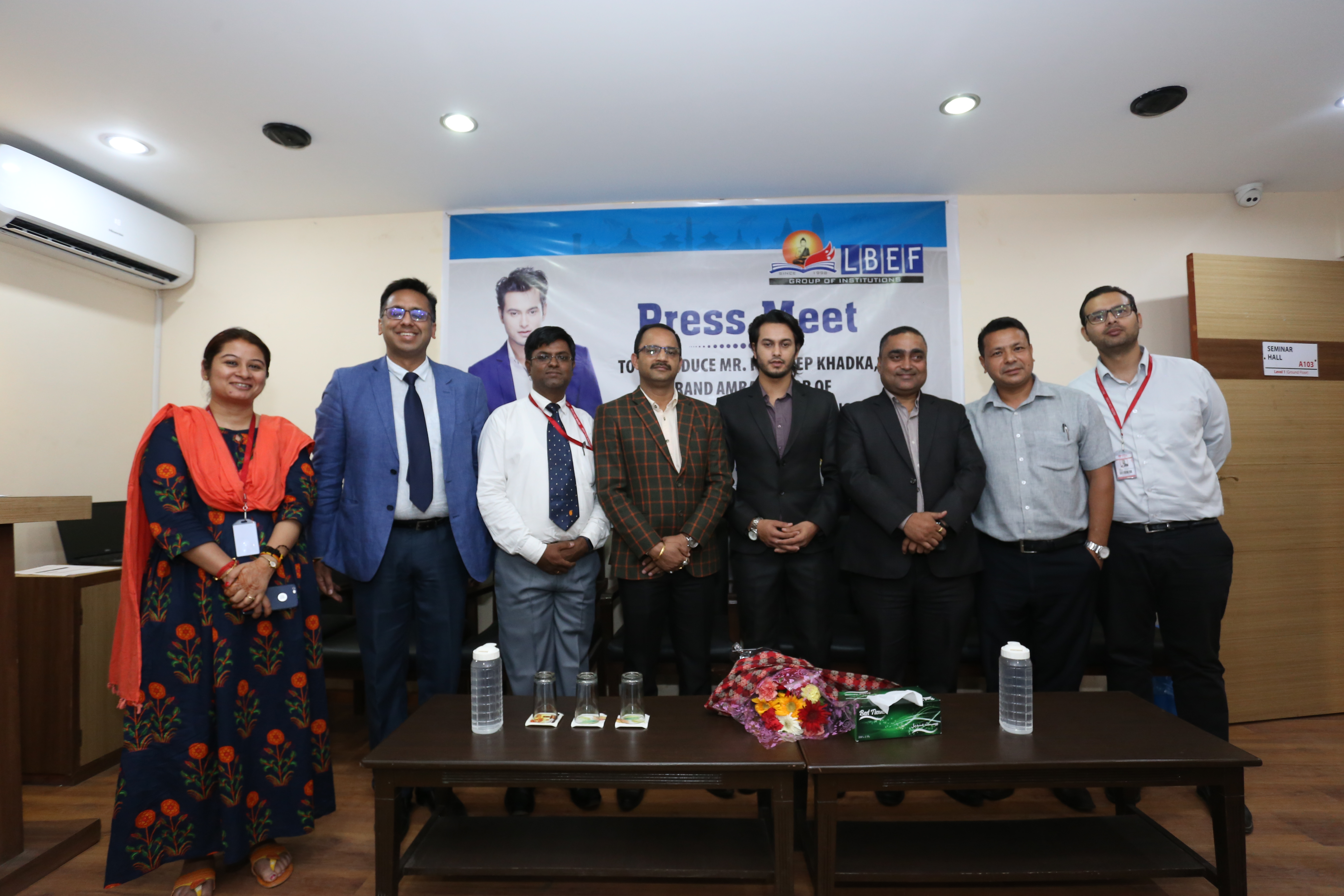 To bridge the gap between academia and industry, LBEF group of institutions has collaborated with Manipal Pro-Learn to offer more than 50 online industry relevant courses. All the students joining the courses at LBEF group of institutions will be able to join these courses at no additional cost. These courses are offered in the field of Big Data using Hadoop, MongoDb etc.
In the same event LBEF Group of Institutions also announced computer based career assessment test. It is a scientific test of the fingerprint patterns that helps in understanding individual's potential and personality type. It has been formulated by scientists and medical experts based on understanding from Neuroscience, Genetics, Dermatoglyphics, Psychology and Embryology.