Newly appointed Prime Minister Sher Bahadur Deuba has taken the oath of office and secrecy from President Bidya Devi Bhandari. He also formed an eight-member Cabinet inducting leaders from three parties in the first phase.
The newly appointed deputy prime ministers and ministers also took the oath at the same function. The Cabinet has the following members:
1. Sher Bahadur Deuba: Prime Minister
2. Bijay Kumar Gachchhadar: Deputy Prime Minister and Minister for Federal Affairs and Local Development
3. Krishna Bahadur Mahara: Deputy Prime Minister and Minister for Foreign Affairs
4. Gopal Man Shrestha: Deputy Prime Minister and Minister for Education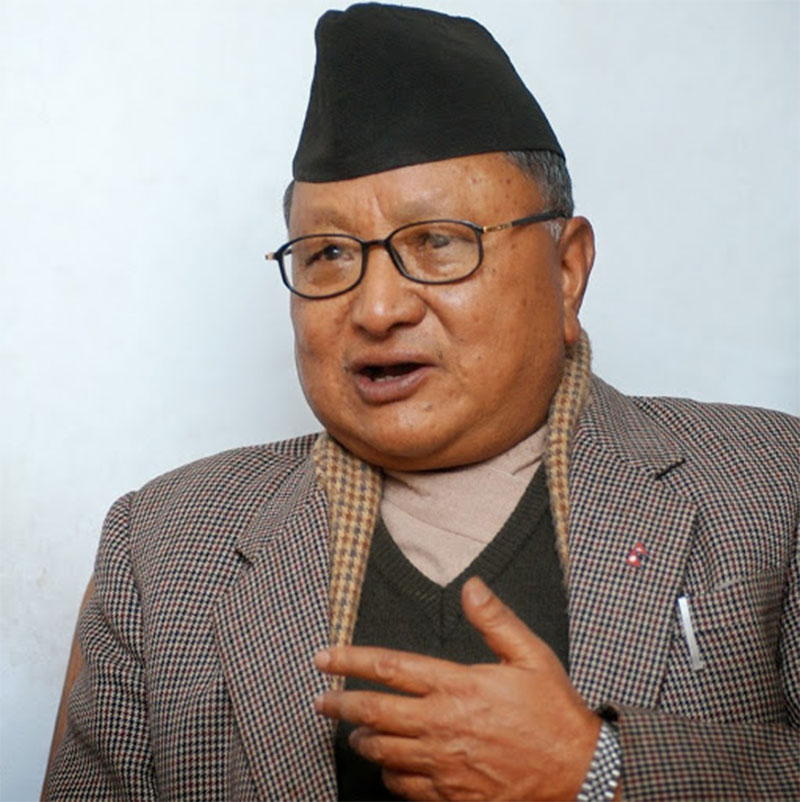 5. Gyanendra Bahadur Karki: Minister for Finance
6. Farmullah Mansur: Minister for Labour and Employment
7. Janardan Sharma: Minister for Home Affairs
8. Prabhu Sah: Minister without portfolio
About Education Minister Gopal Man Shrestha
Gopal Man Shrestha is a Politician who also served as acting president of Nepali Congress Democratic and is a senior member in the Central Committee.
He was born in 2000 BS in Putalibazar of Syanja district.