Kathmandu - Former vice-chancellor of Tribhuvan University and former director of the TU Teaching Hospital, Dr. Govinda Sharma, died at the age of 75.

Sharma, who had also been a senior surgeon, was suffering from liver cirrhosis for a long period of time. After his liver stopped working on 2068 B.S., Shanta Dahal, his niece, had given him her liver and a liver transplant was done.
He had gone to Russia before two months to visit his daughter Taniya, who was a Doctor working in Saint Petersburg. According to Dahal, he passed away in Russia at 9 pm on Wednesday according to Nepali time.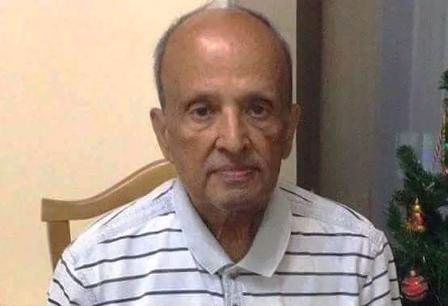 The physician had said that the transplanted liver would only function for 3 years while liver transplantation was being done, but the liver functioned for six years. Dahal, while expressing deep condolence to late Dr. Govinda Sharma, said that she had opted for liver transplantation as she wanted him to live so that he could contribute to the nation.