Agriculture and Forestry University located in Rampur, Chitwan has decided to open establish constituent campuses of agriculture in Kapilakot of Sindhuli, Bardibas of Mahottari, Pakhribas of Dhankuta, Chyangla of Gorkha, Chapakot of Syangja, Katari of Udayapur and Madichaur of Rolpa district for agriculture study and research under the University of Agriculture and Forestry Science Act-2010.

Recently Agriculture and Forestry University has conducted special meeting of the University in the presence of Chancellor and Prime Minster Pushpa Kamal Dahal and Pro-Chancellor and Education Minister Dhaniram Poudel.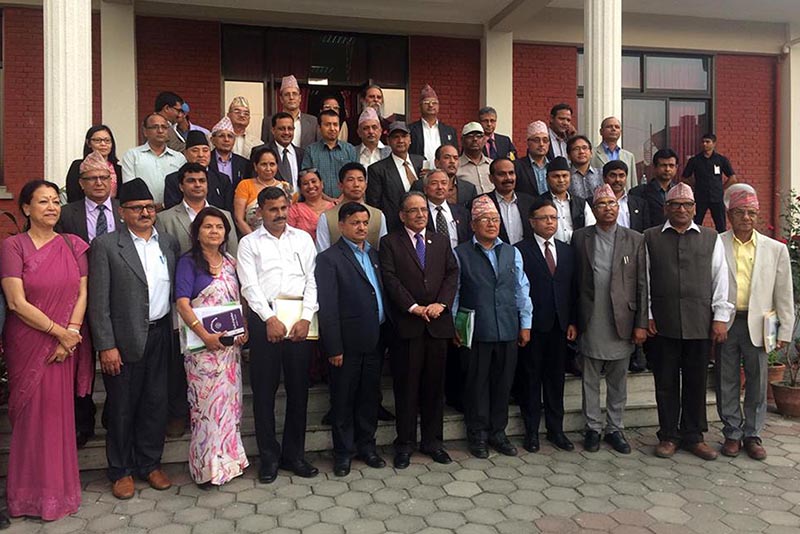 Prime Minster said establishment of constituent campuses in agriculture and forestry areas would increase study, research and teaching opportunities and expand citizens' access to agriculture expansion services. He also pledged to end the dispute prevailing between the Tribhuvan University and Agriculture and Forestry University at the earliest.
Agriculture University Vice-Chancellor Iswori Prasad Dhakal said the production of competent human resource in agriculture would help elevate economic sector of the country.