July 26th, 2017
Biratnagar:
Zeftware Solution Pvt. Ltd. released beta version of "Zefed" a school management software amid a function here today, a world class software for school management.
Developed by Zeftware solutions Biratnagar "Zefed" is a cloud-based ERP. Moreover, the company claimed it to be first ever True SaaS(Software as a Service) product of Nepal.
Zefed helps to make school management easy by integrating all needs in a single software. It helps schools to manage Exam, HR, Library, Finance, Billing, Payroll and many more.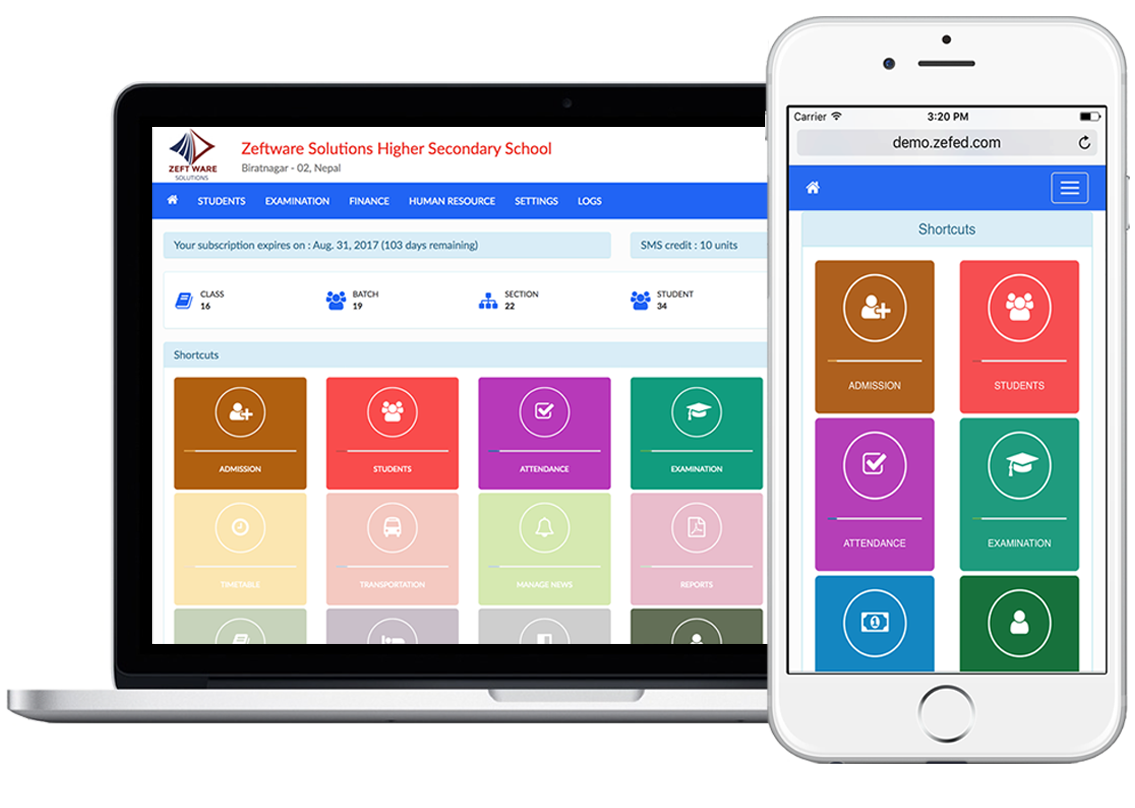 The special feature of Zefed is, it can be used by various stakeholders i.e. student, teachers, parents. It helps to bridge the gap between parents and school.
With the help of this software parents can check their kids' progress report from home, communicate with school administration on different issues which help to decrease the communication gap between parents and school administration.
"Zefed simplifies all the activities that take place in school and it is far ahead and advanced than similar other available product in the market." claims the company.
Anup Neupane, Head of Research Department said, "We researched for almost 3 years, went through all the best available software in the world and included many features they possessed." He also added that the next version of the software will be released with many more additional features like AI enabled Business Intelligence and Analytics which will help schools and college get detailed information of what is going on at their school and colleges.
Nirmal Tamang, President of CAN Morang Chapter and other IT professionals from Biratnagar expressed their views in the program and congratulated the team for making it possible from Biratnagar.