The United States has been one of the topmost priorities for students who are looking to pursue their degrees abroad. The US has some of the world's finest colleges and universities, which is one of the main reason behind a large number of students applying to them. According to a report published by the Institute of International Education, in the year 2016/17, 11,607 Nepalese students have enrolled in the US higher education institutions. There has been a tremendous growth in the rate of students applying to the US for their higher studies.
Studying in the US is certainly a big step and you must be well prepared before applying. There are certain steps that you should take and procedures to follow while applying to colleges in the US. Below, I have mentioned some steps that you need to follow while applying for US colleges:
Standardized Exams:
Most of the US Colleges requires TOEFL while applying. Some colleges also accept IELTS in place of TOEFL. The TOEFL determines your ability to speak, read and write in English. Most universities have set a minimum score that a candidate needs to obtain for admission and you should be sure to prepare well to meet the required score. Also, undergraduate universities generally require SAT or ACT.
The SAT is a standardized test which is run by the CollegeBoard. The SAT tests you on the basis like reading comprehension, computational ability, and clarity of expression. SAT is recommended when you are applying to the US as many colleges require you to show your test scores during application. Depending on your colleges, the SAT or ACT Score accounts for as much as 50 % of your admission decision. So, you need to be fully prepared while giving the SAT.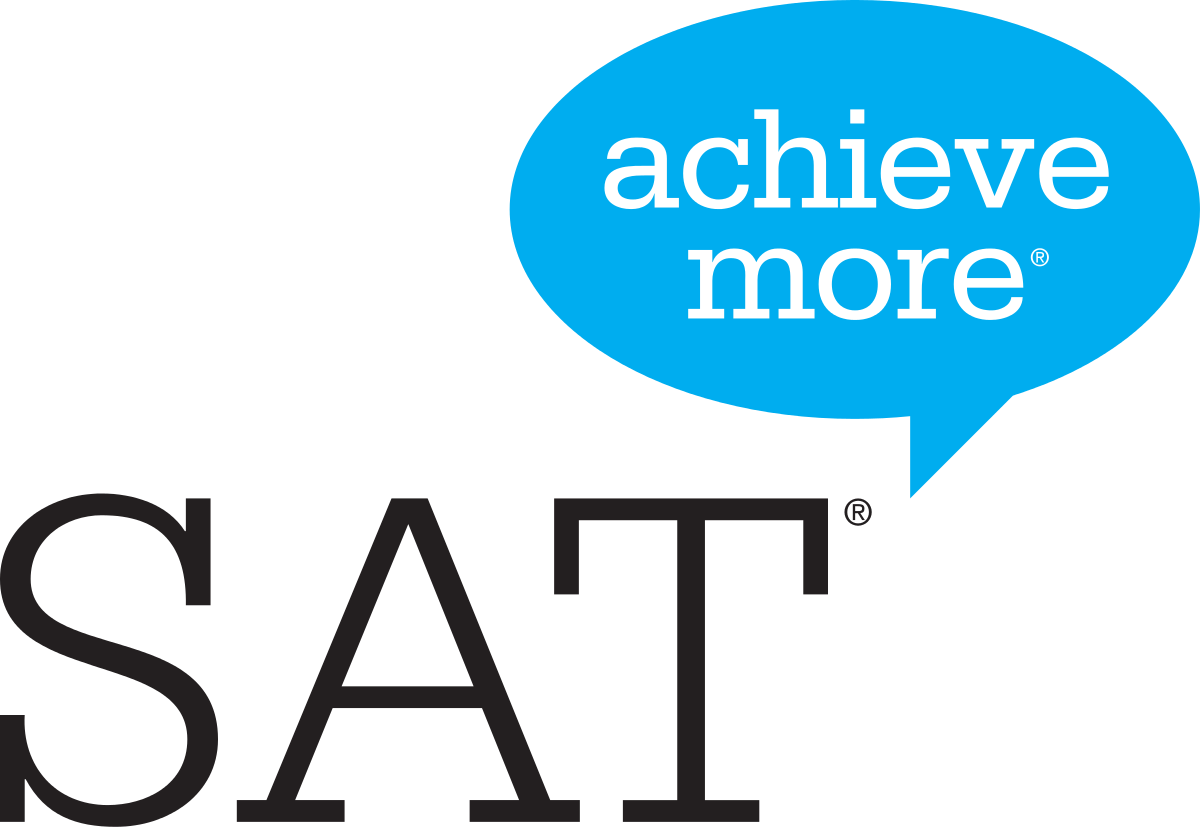 Register for the SAT through CollegeBoard and TOEFL through ETS and payments should be made from the banks which permits international payments.
Researching about your Majors and Colleges:
Colleges in the United States offer a wide variety of majors and you should know about what major you are going to chose, as this step can determine your future. Researching about the majors is a crucial step and it should be done very carefully.
Click here to know details about the majors offered in the U.S.
Researching about the colleges can be a hectic task. With over thousands of colleges, you should invest hours in finding colleges that would be the best fit for you. While considering for the colleges, what you should keep in mind is the program it offers, the research opportunities, financial aids and scholarships and various other factors. Colleges in the U.S. are expensive and without proper financial aids and scholarships, it would be hard to pay the tuition fees and not to mention the expensive living costs. International undergraduate students are entitled to work on-campus for only a maximum period of 20 hours per week. Working off-campus is strictly illegal and anybody found to do so will face legal actions and may even be deported.
For researching the colleges I recommend you to visit sites of CollegeBoard, Niche, USNews, Petersons College Search, etc.
After shortlisting your colleges go to the official website of the respective university. First checkout application checklist for international admission. Most of the colleges ask for official transcript, test score from the testing agency, sponsor letter or financial support statement along with bank balance certificate. An easy way to apply to the colleges would be from the Common Application.
What is the Common Application?
The Common Application or CommonApp is an undergraduate college admission application that applicants may use to apply to any of more than 700 member colleges and universities in 49 states. The limit to colleges that one can apply through the common app is 20. The benefit of using the common app is that there is a common application for over 700 colleges and over 250 institutions do not charge the application fee.
For the Common App, make sure that the college that you have passed out from has a counsellor with a Common App ID and a minimum of two teachers who could write a recommendation for you through the Common App.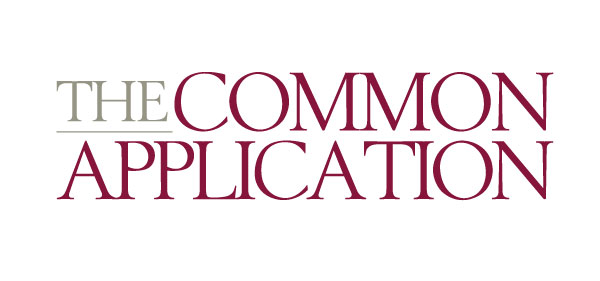 If you are applying from the website of the colleges, you have to follow some procedures:
Attest your SLC/SEE Marksheet, +2 transcript and provisional certificate either from USEF-Nepal (located in Gyaneshwor) or NEB, Sanothimi. This should be done only if the college you are applying does not accept scanned copies of your mark sheet.
If the College/University you have shortlisted doesn't accept scan copy or colour print of scorecard of standardized test, you should do reporting from respective testing agency i.e. ETS for TOEFL, British Council/IDP for IELTS and CollegeBoard for SAT.
Most of the colleges use their own sample for financial support statement. You need to download the form and fill it out. For some university, you need an external sponsor letter. Along with this, you need a bank balance certificate in the name of your sponsor showing that they have sufficient balance to cover all the expenses of the first year.
Besides this, some colleges may require you to send application essays, personal essays, Statement of Purpose (SOP), recommendations, etc. So, follow the requirements according to the college you have shortlisted.
Completion of the application:
After the application process is completed, you will receive a decision from the college (after some days or weeks depending upon the college) regarding your acceptance or rejection. If you are accepted you will receive an I-20 from the college. An I-20 contains information about you, the college, and the amount you are expected to pay each year. An I-20 is required to apply for a student visa to the US

Chose the best I-20 which allows you to study at a good university with the maximum scholarship. You will need to identify one I-20 to use when you apply for a student visa at the US Embassy in Kathmandu.
Schedule your VISA Appointment and follow the required process. Be sure to prepare well for the VISA interview and collect as much as possible information about your college and your major. After you have been granted a VISA for studying in the US, make necessary preparation for travels and accommodation.
If you have any queries, do contact at: [email protected]