Kathmandu, Aug 28: The Jana Nayak BP Koirala Memorial Trust has decided to award senior litterateur Prof Dr Abhi Subedi with the BP Literature Honour Award for this year.
This annual Award carries a purse of Rs 101,000. The Award would be given on the birth anniversary of leader BP Koirala which falls on September 9.
The meeting of the Award Recommendation Committee coordinated by Purushottam Basnet with members of the Trust Sarbashree Baldev Sharma Majagaiya, Dr Dhruba Chandra Gautam and Sushilman Sherchan made an unanimous decision to confer the award to Prof Subedi.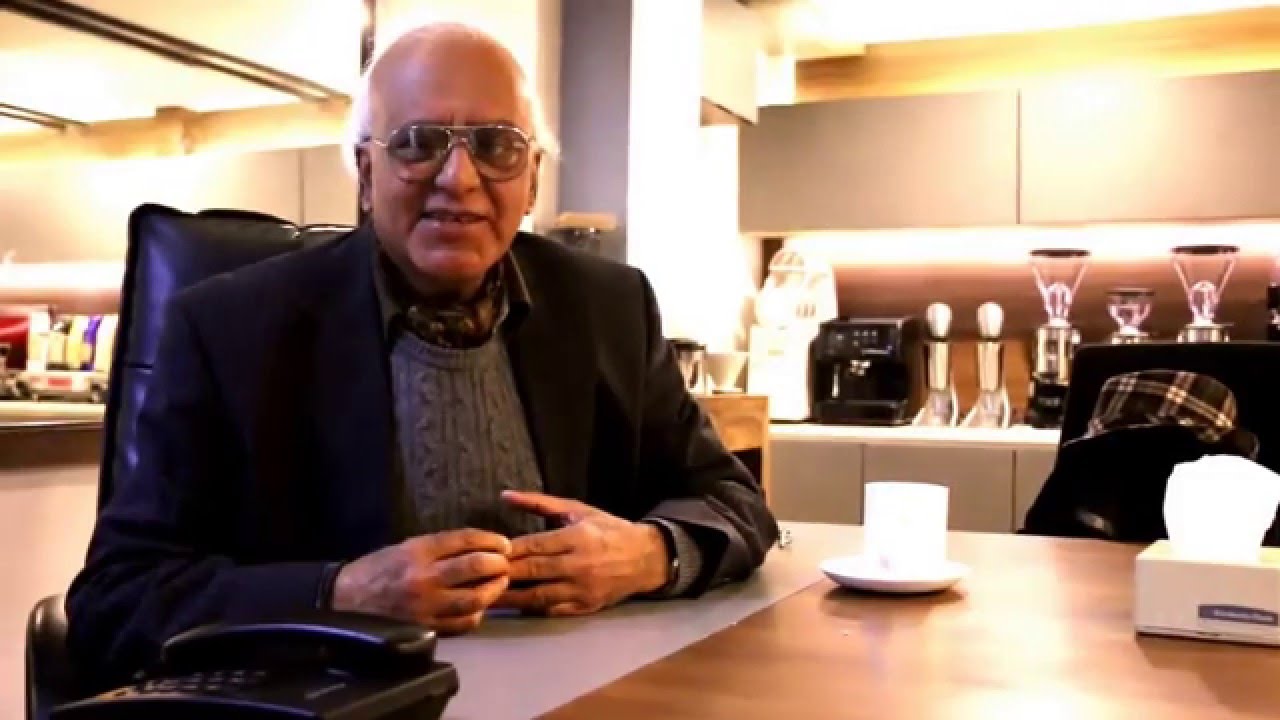 Similarly, Tirtharaj Chaitu of Dang district has been selected for Senani Samman Award founded by the Trust to honour the freedom fighters in recognition of their contributions for the establishment of democracy.

Secretary-General of Trust, Ram Chandra Pokharel, shared that both the awards would be handed over to the recipients on September 9 amid a special function in Kathmandu.
Prime Minister Sher Bahadur Deuba is scheduled to confer the award, added Secretary-General Pokharel. RSS