Kathmandu : KATHFEST 2019 has kicked off today with a slogan "Solving the Problems of Nepal" at Kathford International College of Engineering and Management at Balkumari, Lalitpur. The program has been participated by students from 13 colleges on engineering, IT and management streams.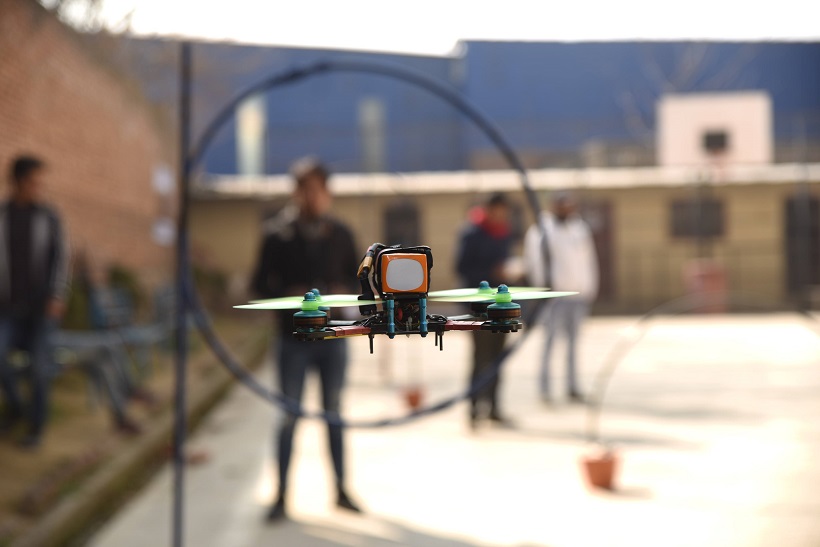 Students, academicians, investors, online communities, businesspersons and representatives from government and non-government sectors are visiting the exhibition.
The aim of this program is to make students use their knowledge of technology for the society, says the principal Madhu Sudan Kayastha.

The exhibition features showcasing of software and hardware projects, robot competitions, multimedia game competitions, drone race, civil modeling and quiz among others.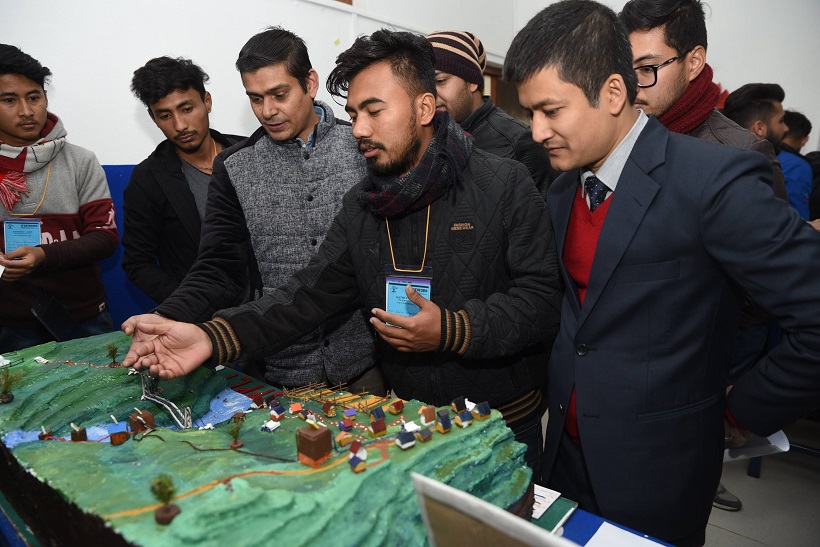 The program concludes tomorrow.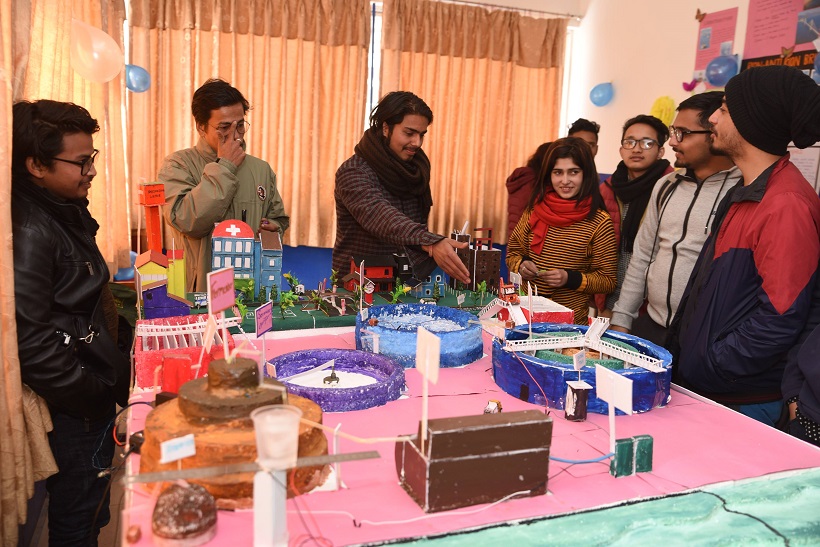 If you want to take part in the exhibition. Please contact the following personnel for further information.
Dr. Madhu Sudan Kayastha, Principal, Mobile No. 9801014881, Email: [email protected]
Om Mishra, Outreach, Mobile No. 9801231262, Email: [email protected]