Supreme Court (SC) of Nepal today ordered the Medical Colleges to admit students under the post graduate (PG) program only on the basis of merit.

A single bench of Acting Chief Justice Gopal Prasad Parajuli also ordered the medical colleges to follow the tuition fee fixed by the Tribhuvan University.
Flouting the government's decision and the SC's interim order that the admissions should be based on merit, the colleges are found to have been enrolling the students through illegal process.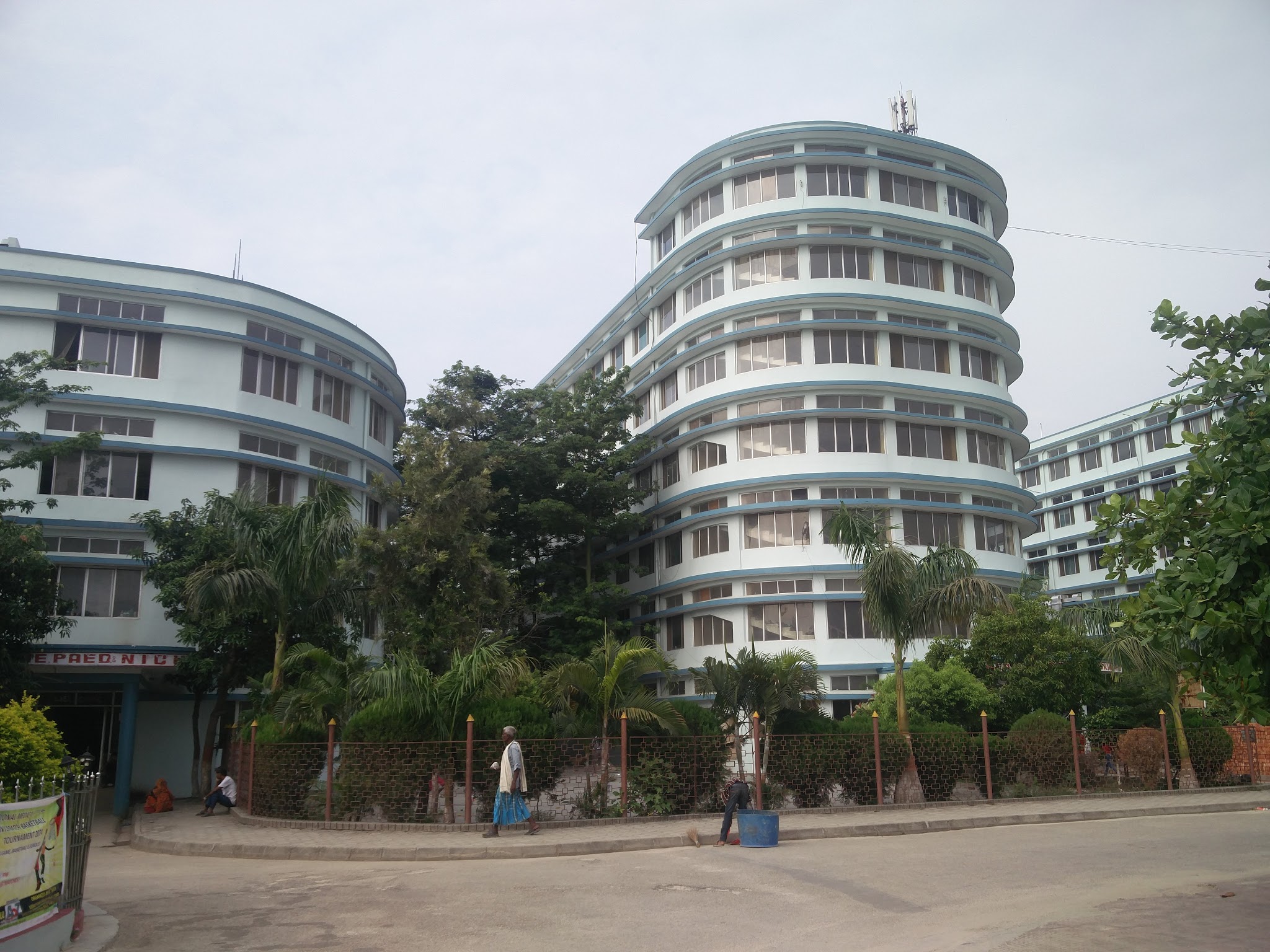 Following the SC order, those who were admitted from outside the merit list by Universal College of Medical Sciences (UCMS), Bhairahawa, and National Medical College, Birgunj, would be scrapped automatically.
Earlier UCMS and National had denied admission to the students on the merit list of the Tribhuvan University Institute of Medicine citing that they have already filled their quotas.
Later, the students filed a complaint at the SC saying that they were not admitted to the colleges on the merit basis.