'Study in Europe' Fair 2018, a two-day higher education fair began at Hotel Annapurna today. The event has been jointly organised by the Delegation of the European Union to Nepal and its EU Member States and it is open from 10 AM to 5 PM on 8 and 9 October, 2018.

The fair has been jointly inaugurated by the Chief Guest, Mr Baikuntha Aryal, Joint Secretary, Ministry of Education and H.E. Veronica Cody, Ambassador of the European Union to Nepal.

The European Union has a long history of co-operation with Nepal, supporting the Government of Nepal through various development cooperation programs and focusing its activities on three focal Sectors: (1) Sustainable Rural Development Sector (2) Education (3) Strengthening Democracy and Decentralization.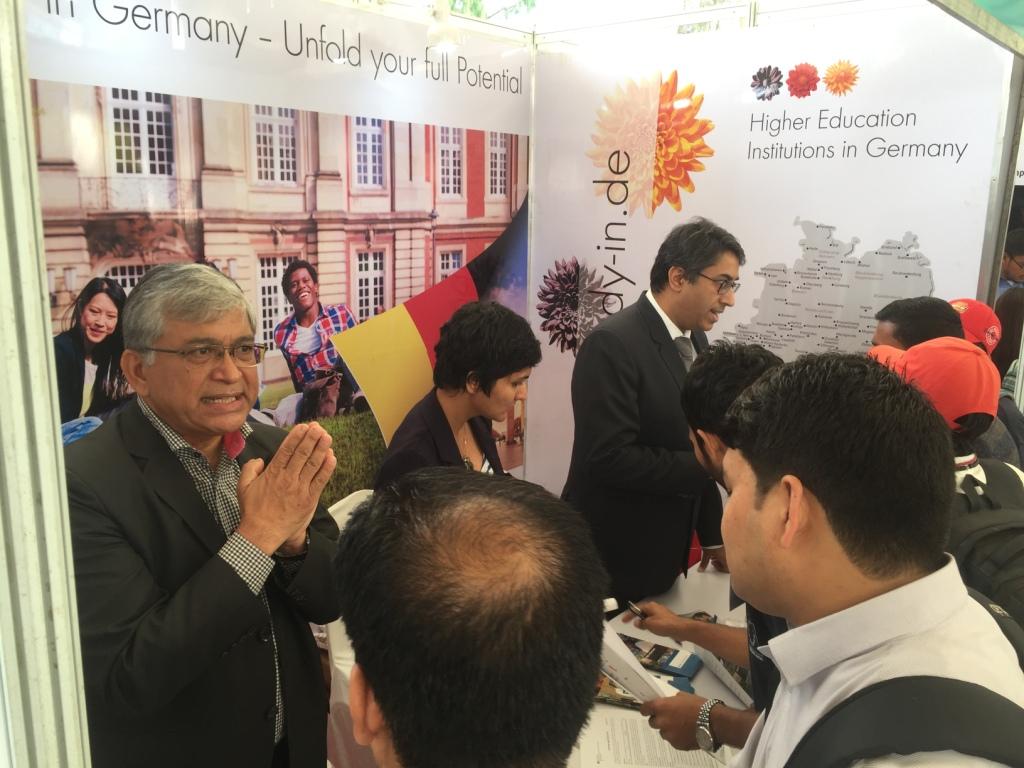 Eight EU Member States are participating in the fair, namely: Finland, France, Germany, Hungary, the Netherlands, Poland, Spain and the UK. The representatives from the participating countries are presenting their higher education offer and are offering a talk program during the fair.

Europe has more than 4,000 higher education institutions, from top-level research establishments to small, specialised colleges, hosting about one-fifth of the world's students. Europe is also recognized as the leading higher educational destination for international students, offering both cutting edge education, value for money and a rich cultural experience.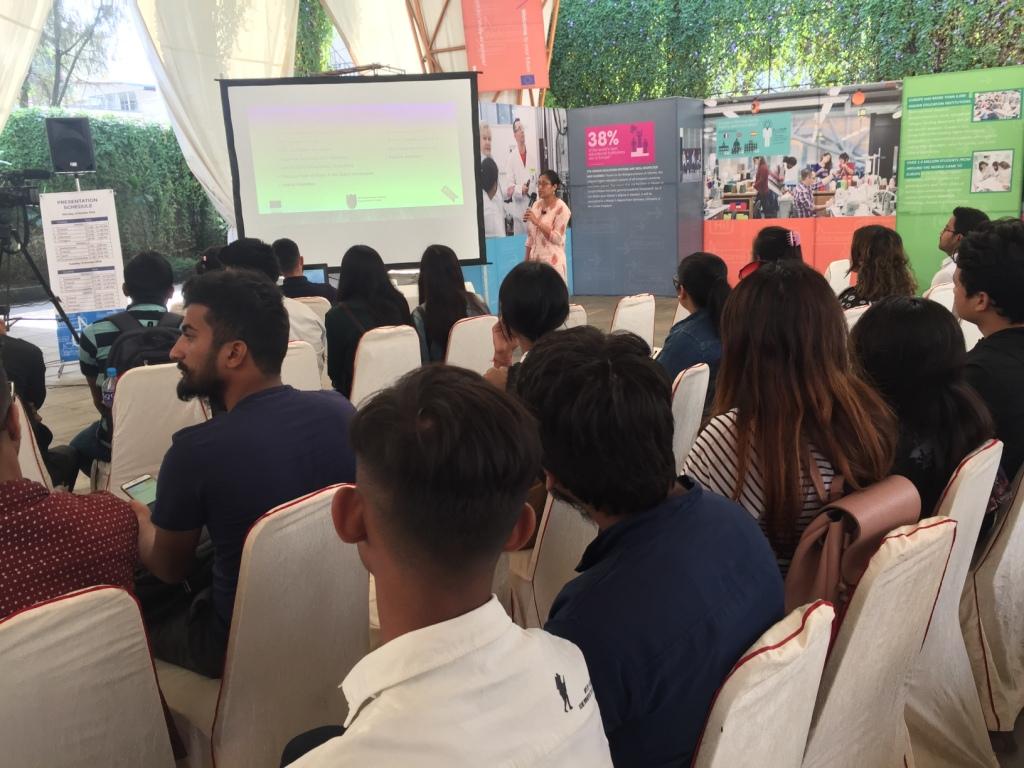 The European Union is also promoting European education through its most successful scholarship program named ERASMUS; more than 700 Nepalese students have benefited to date.

The fair may provide a common platform to aspiring students to interact face-to-face with the representatives of their preferred European countries and to explore the educational, scholarship and career opportunities available in the Europe Union.