Chitwan, Sept 12 (RSS): State 3 chief minister Dormani Poudel pledged the support on behalf of the State government for strengthening of community campuses.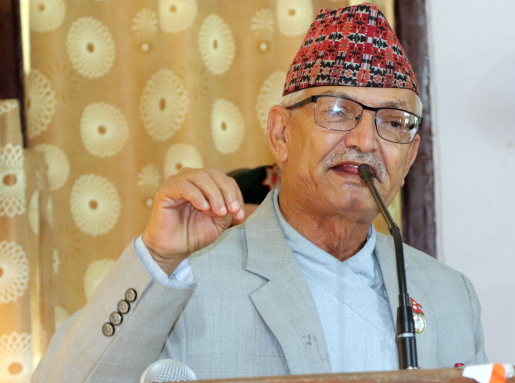 Inaugurating the Educational FM and Television Lab established by the Saptagandaki Multiple Campus, Bharatpur here today, he was of the view that community campuses were in trouble as they could not get adequate post-development support from the government.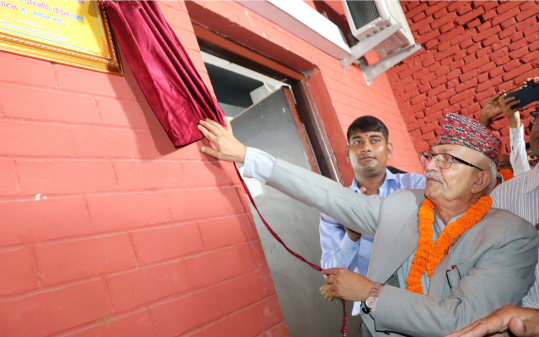 "Community campuses face both opportunities and challenges and the State government has come up with a policy of strengthening them and community schools as well," the chief minister said.

Stating that he recently resigned from the leadership of Hetauda Campus Management Committee after his twenty year's stint there, he said his experience was that government feeling its responsibility over after granting affiliation to the campuses, students' interest in getting education at minimum fees and teachers at community colleges seeking the pay on par with TU employees while guardian's concern for quality education are those factors behind the sorry state of community colleges.
As he shared, the State government had assisted Rs 2 million to have the lab and further support in the future would be continued.
Campus chief Maniraj Mahato said the campus was established in 2045 BS. The lab cost Rs 2.5 million.