Kathmandu Don Bosco College organized three days sports event from March 2-4, 2019. The college hosted sports event with the aim of cultivating and promoting sportsmanship, competitiveness, and discipline.
The sports event featured different outdoor and indoor games. The outdoor events comprised of basketball, table tennis, futsal etc.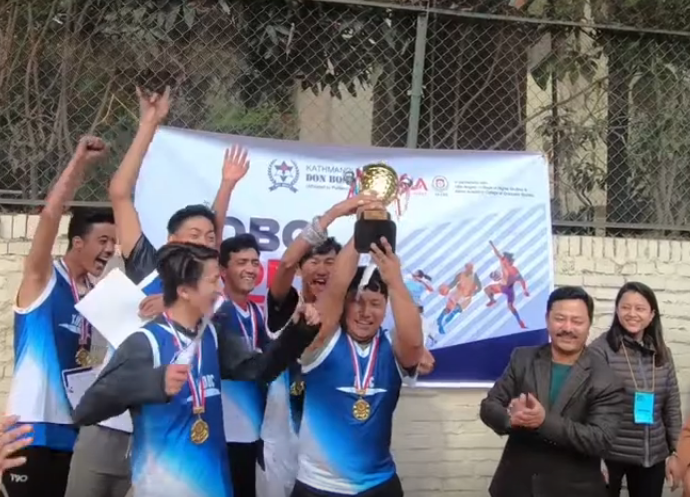 The program featured high number of student participation and the winners were graced with trophies and medals. Kathmandu Don Bosco College encouraged students to engaged in sports along with academic excellence. It gave the perfect opportunity to students to showcase their talent in various sports at top class facilities provided by its college.