June 11, 2018-Federation of Computer Association of Nepal (CAN Federation) is conducting a two day 18th Information and Communication Technology (ICT) Conference on 3 and 4 Ashadh 2075 (17 and 18 June 2018) at Hotel Himalaya, Lalitpur, Nepal.
The theme of this conference is "Sustainable Development Goals for Smart Society".
The conference will have different paper presentations, open sessions and panel discussion on related topics of Sustainable Development for Smart City/Village/Communities. Most of the topic will be focused on achieving Sustainable Development Goals (SDGs) using Information and Communication Technology (ICT) as a smart tool for making smart society.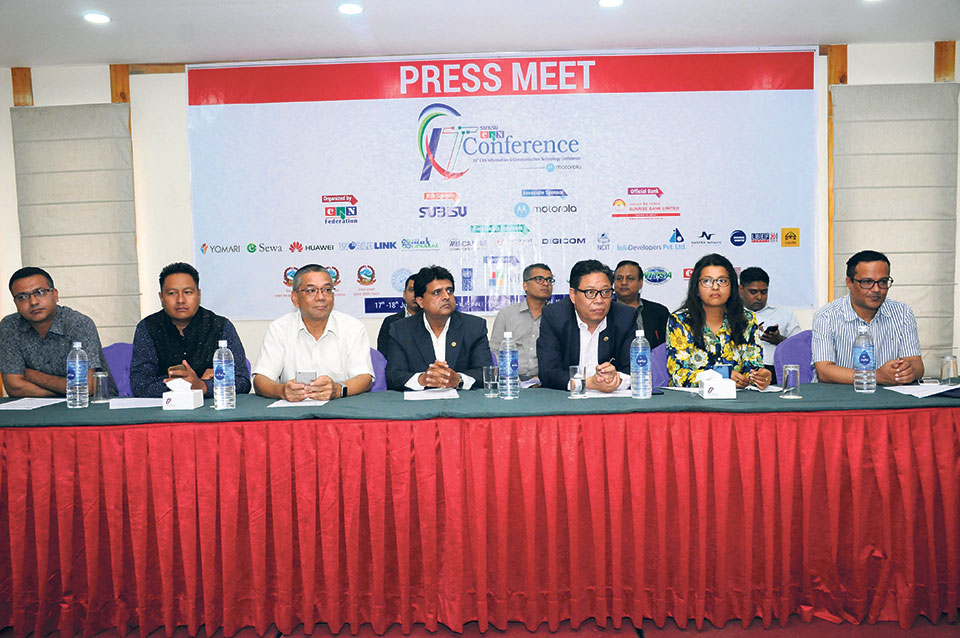 In the ICT Conference 2018 participants can exchange knowledge and discover new ideas in infrastructure, digital economy, present use of information technology on security and service. In this event, Finance Minister and Economist Dr. Yuba Raj Khatiwada will explain the current efforts being made by the government for the use of Information Technology in the sustainable development of the country and also about the future steps that will be taken for the use and expansion of Information Technology which is mentioned in the recently published policy and programs for the next fiscal year.

Apart from Dr. Khatiwada, approximately 500 participants, including ICT users, trainers, professionals, professors, experts, and researchers from Japan, China, Korea, India, and Nepal will attend the conference and present their views.
View the press release of CAN Federation below: