Kathmandu, Aug, 13: Prime Minister Sher Bahadur Deuba has stressed on scientific, qualitative and practical education, while pointing out the need to reach higher education to people of all sections of the society.
Inaugurating the Tribhuvan University Assembly, PM Deuba, who is also the Chancellor of TU, laid emphasis on decentralization and autonomy of the management of the oldest university of the country.
PM Deuba further said that the concerned authority should pay attention on improving the academic environment in the country.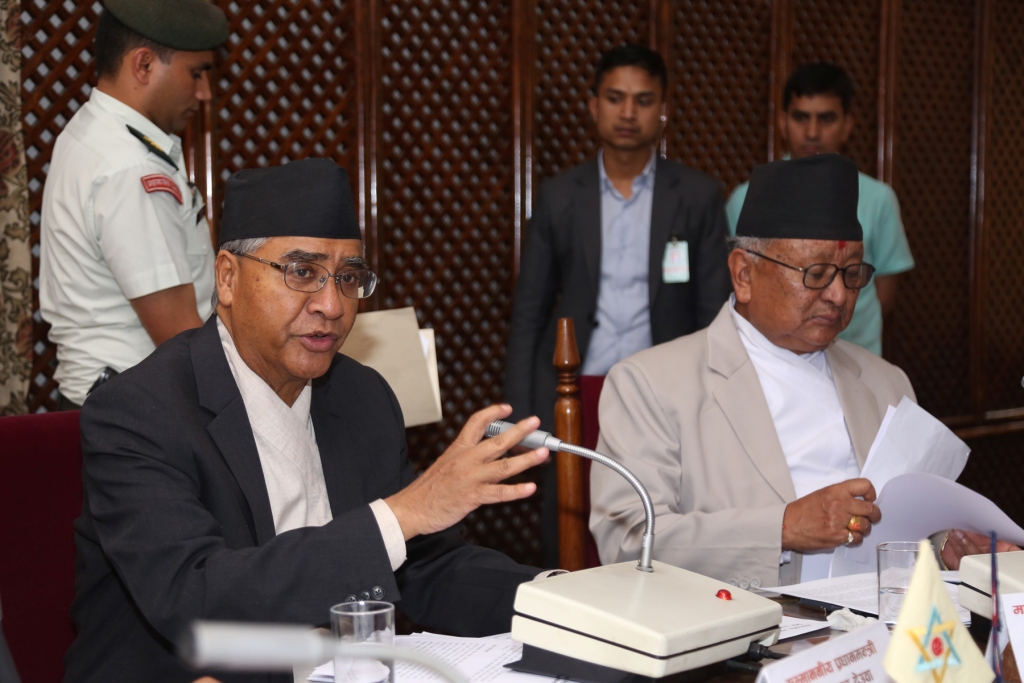 Speaking on a different note, Prime Minister Deuba shared that the government was committed to the implementation of the constitution as stability was essential for quality education and reforms.
Similarly, Deputy Prime Minister and Education Minister Gopal Man Shrestha highlighted on the need of scientific, professional, technology-based education system in the country. He added that the TU had been bearing a huge burden of students, even though 10 universities were operating in the country. He further stressed on competitive and quality education in the present competitive era.

Likewise, Vice Chancellor Dr Tirtha Khaniya said that the university was using maximum resources to provide qualitative and competitive education.
TU to hold separate convocation programmes
Meanwhile, the TU is to organise separate convocation ceremonies to hold it in a systematic manner in view of increasing number of students in the convocation ceremony organized by the University once in a year.
Vice-Chancellor Khaniya said that the TU has put forth a plan to organise separate convocation ceremony as per the number of students and faculties as it was becoming difficult to manage the convocation ceremony.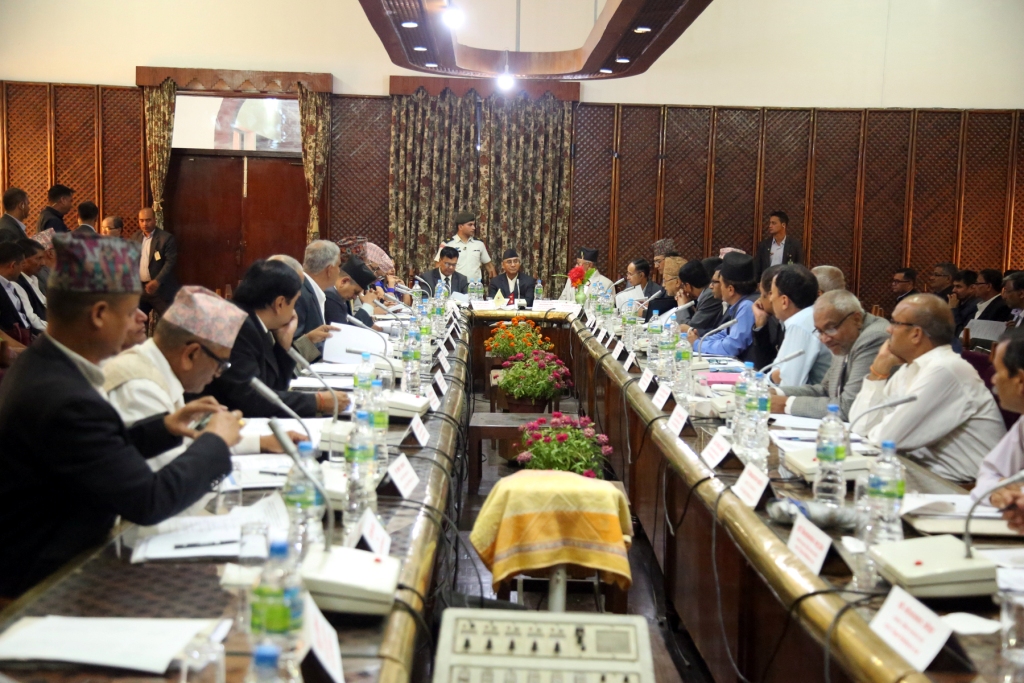 On the occasion, TU Registrar Dilliram Upreti presented a budget of Rs 19.31 billion for the fiscal year 2017/18 while Rector Prof Dr Sudha Tripathi presented 58th annual report of the TU before the assembly.
The TU has been running engineering, agriculture, medical, forestry and science and technology in the technical category while four subjects of law, management, education and humanities and social science in general category.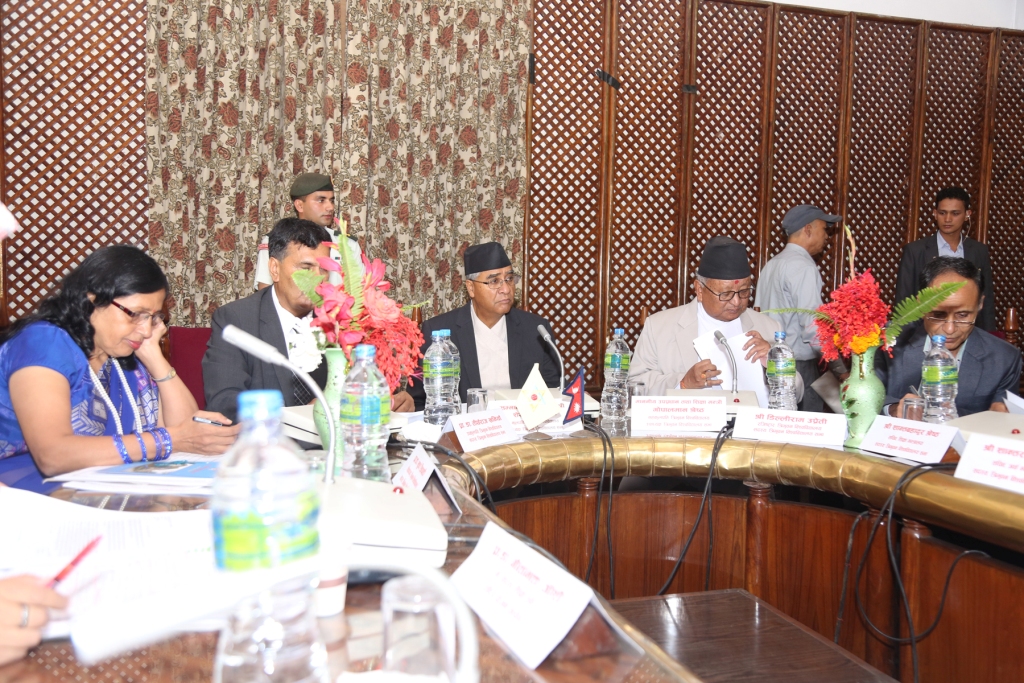 A total of 1,045 TU affiliated colleges run with private investment (including 60 constituent colleges) are presently running academic programmes from Bachelor's level to PhD degree.
Of the total 360,254 students studying at the colleges, 142,293 are enrolled at constituent colleges while the remaining 217,961 at affiliated colleges. The number of human resource at the university is 16,014 including 7,920 involving in teaching and 8,094 in administrative section. RSS