Kathmandu, Feb 6 (RSS): Vice-President Nanda Bahadur Pun has said whole shebang of education needs to be changed to ensure quality education in community schools.
During an inaugural address to the golden jubilee celebration of Bal Uddhar Secondary School at Kageshwori Manohara Municipality-1 Tuesday, Vice-President Pun wondered why the community schools were not up to the mark despite more than Rs 14,000 spent by the government per student in such school.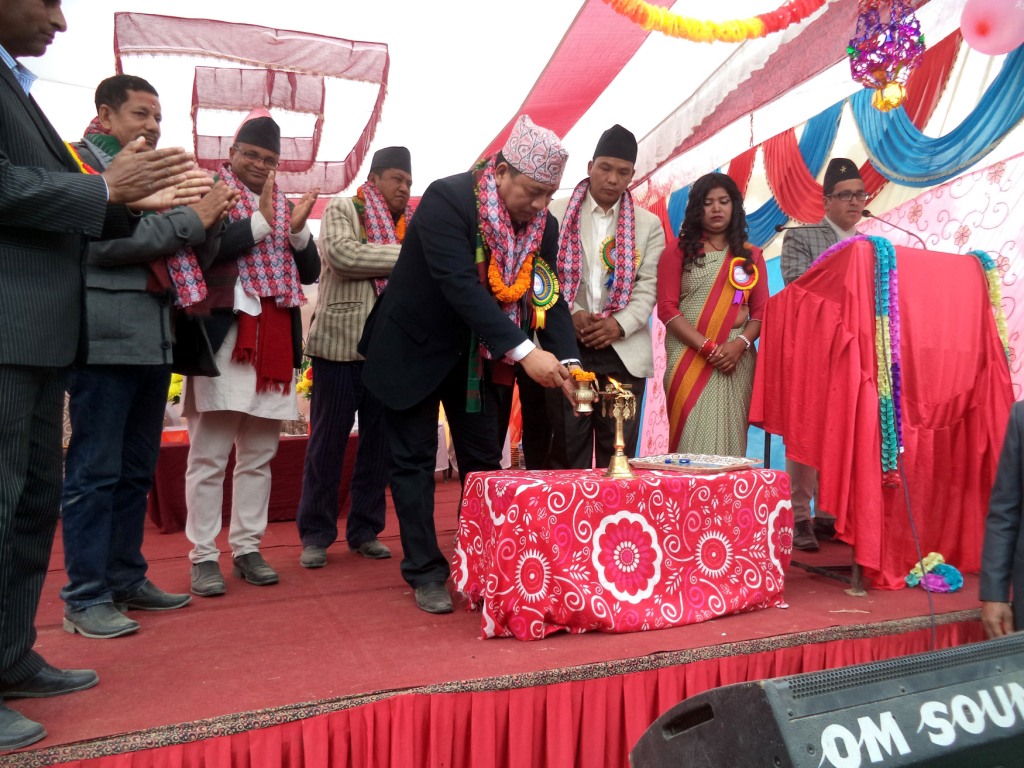 "The current education system has created rift in society; a struggle is needed to ensure quality education in community school. Private schools are thriving due to falling standard of education in community schools," he observed.
According to him, sheer lack of attention by the guardians, no seriousness among teachers and students, delayed change in curriculum were some of reasons behind decline in quality education.
He suggested the concerned bodies to manage scientific and skill-oriented education to meet the time needs.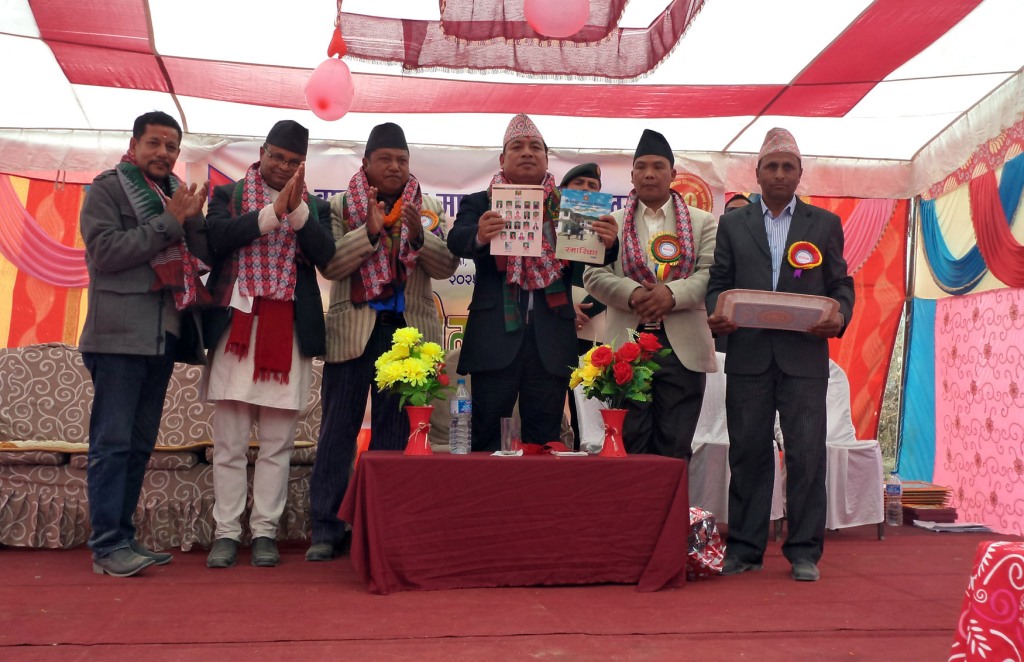 On the occasion, Lawmaker Krishna Rai complained, "Those working (teachers) at community schools were sending their children to private schools. Now, attention should be paid towards the authority the local level is given to run the schools up to Grade 8."
Another lawmaker, Rameshwor Phunyal said the government being formed in the provincial and federal levels would bring change in education system.