Janakpur
5th Bhadra, 2074
Oli and Associates, Janakpur Branch successfully organized "INTRODUCTION AND INTERACTION" programme with HISSAN members and intellectuals of the region. Around 50 persons were present in the programme including HISSAN members and representatives from Dhanusha district and other experts associated with education sector.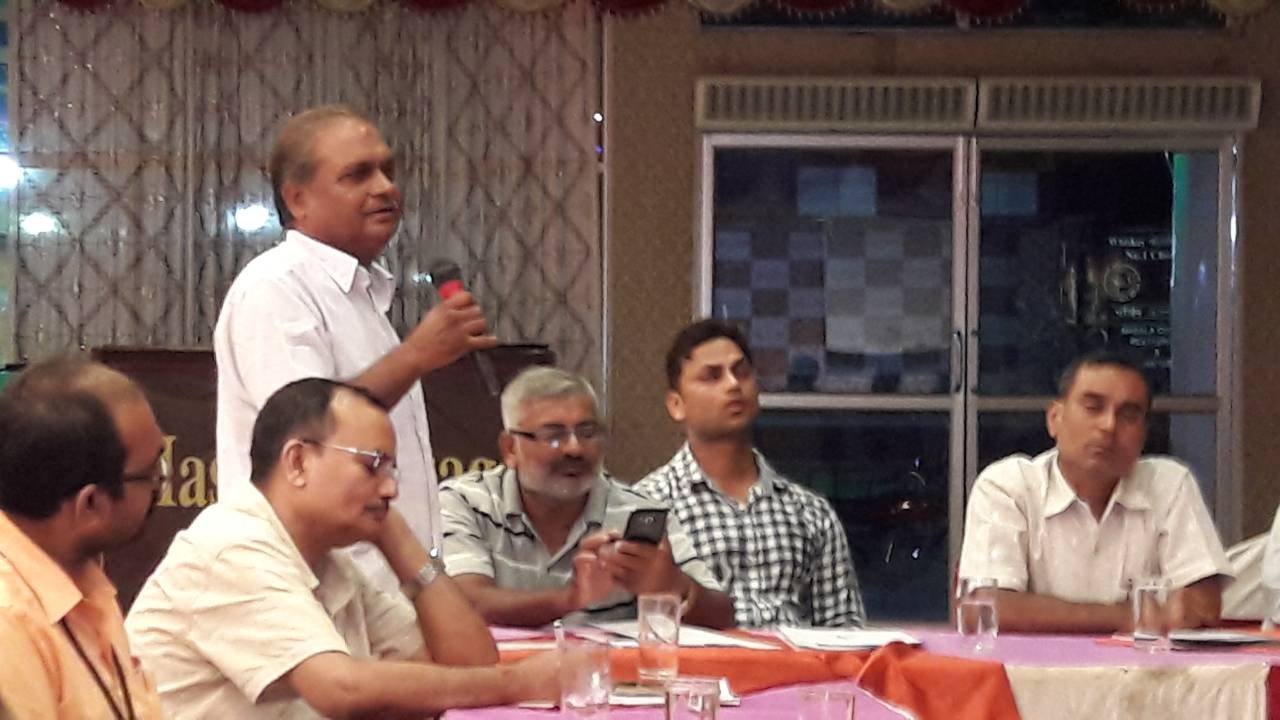 The programme was conducted by Ganesh Jaigadi, Counsellor, Oli and Associates, Janakpur Branch. Speaking in the programme, Bijay Karn, Chief, Oli and Associates, Janakpur Branch said the objective of the organization is to provide quality service related to IELTS preparation and Australia Study and help students to get quality service about abroad education in their own home town. Similarly, Founder of Oli and Associates, Bhawani Prasad Oli, disseminated information about Australia and Australia Education alongwith requirements and processes to Study in Australia.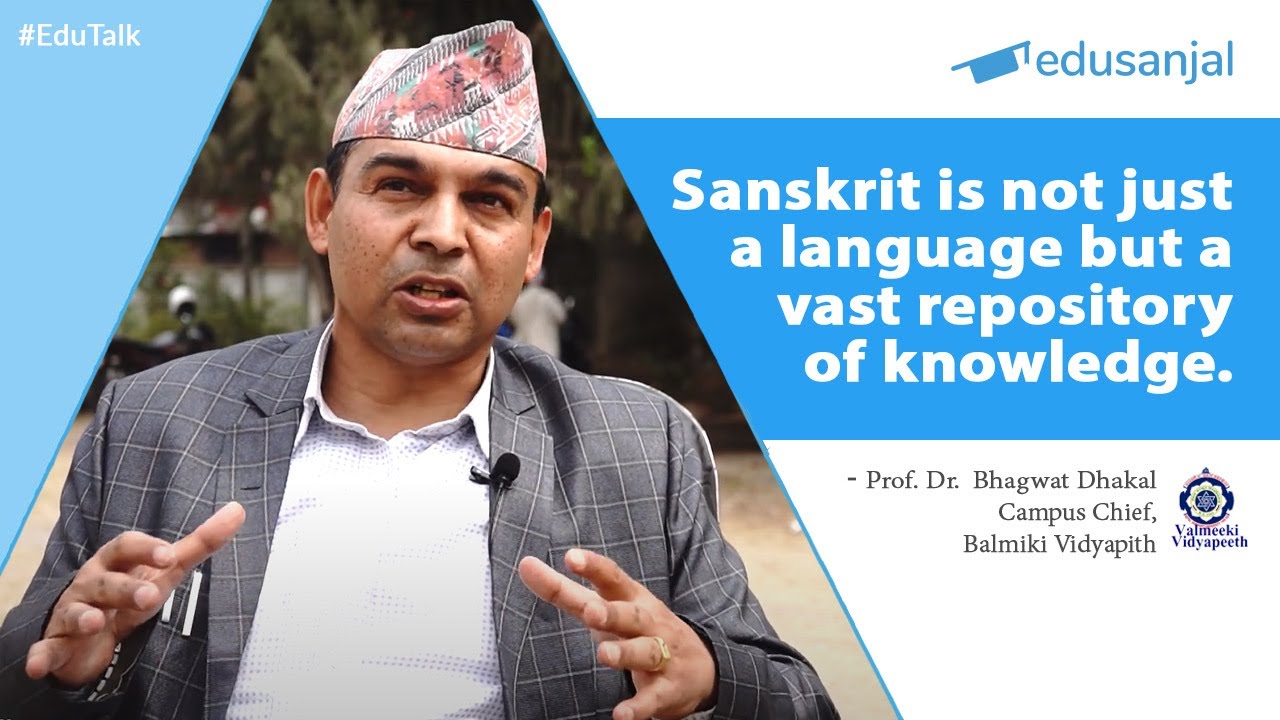 Speaking in the event, Prof. Dr. Ram Raya, Prof. Surendra Labh, Prof. Bishwalal Singh, HISSAN Dhanusha President Radha Prasad Yadav thanked Oli and Associates and wished for the success for its attempt to provide the facilities related to Higher Education Consultancy. They also said that it is a commendable and praiseworthy step of Oli and Associates to expand outside Kathmandu valley where students are facing acute lack of such service providers.