Jan 26, 2018-Noted Nepali ophthalmologist Dr Sanduk Ruit has bagged prestigious the Padma Shri Award in the field of Medicine to be awarded by government of India. The announcement was made on Thursday on the eve of 69th Republic Day of India to be marked on Friday.
Padma Award is considered as one the prestigious civilian awards presented by the government of India.
Dr Ruit has been introduced as "game changer in restoring vision of the poor, through low cost cataract surgery."
More than 15,700 people were nominated for these awards to the Indian government and Ruit was selected among them.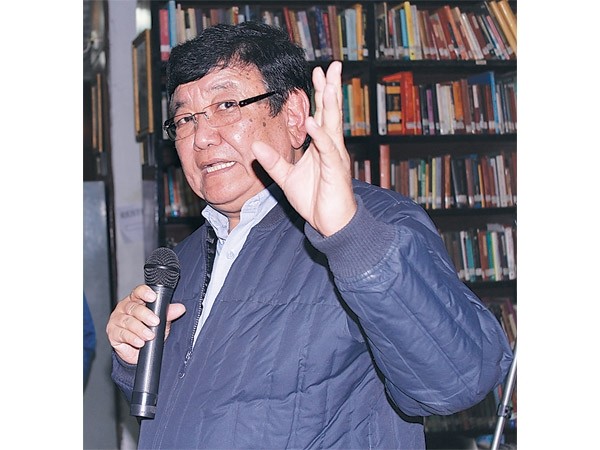 Dr Ruit is famous Nepali eye surgeon who established the Tilganga Eye Hospital in Kathmandu known for affordable eye care facilities.
In a function in New Delhi, the Indian President will present the award to Ruit. He had studied MBBS in AIIMS, India.
"Dr Ruit, whose innovation in the 1980s led to a 90 percent reduction in the cost of cataract eye surgery, provides low cost cataract surgery lenses to over thirty countries," said the statement released by the government of India, "Treating 2,500 patients every week, fees are waived off for those who cannot afford and in over 30 years has restored eye sight of 10,000 people across Asia and Africa."
Besides other national and international recognition and awards, Dr Ruit was conferred with prestigious Roman Magsaysay Award in 2006.
Last year, Anuradha Koirala, the recently appointed Governor of Province-3, was awarded by Padma Shree by government of India.
Source: The Kathmandu Post.