Feb 11, 2019-
President of Nepali Congress aligned Nepal Students' Union Nainsingh Mahar has announced his resignation from the post.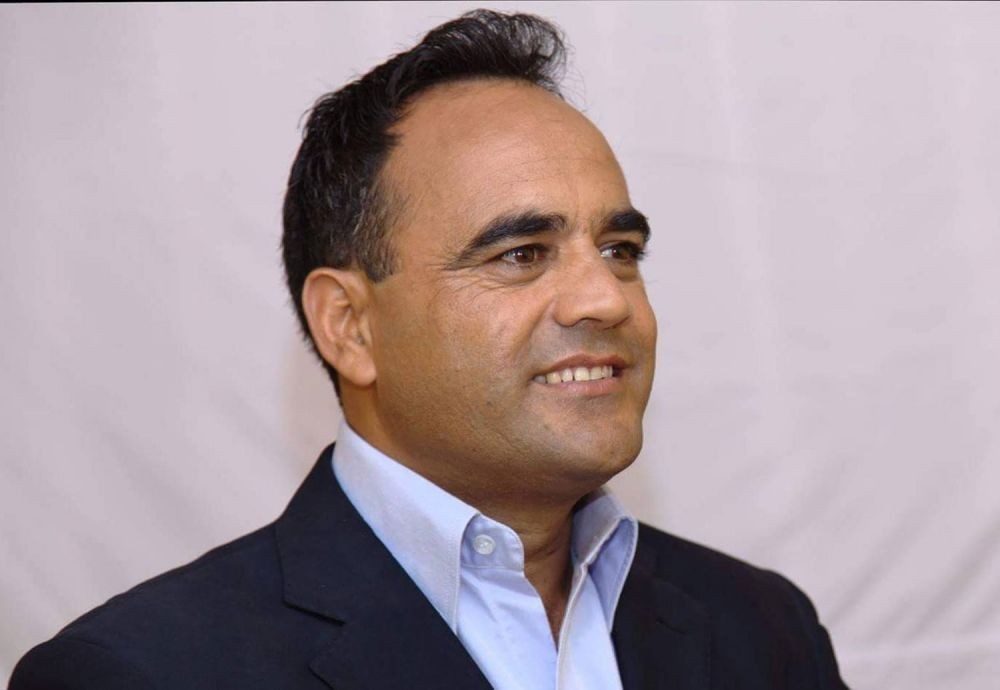 He submitted his resignation during the party's Central Working Committee meeting on Monday afternoon. He was elected to the post from 11th General Convention of the Nepal Students' Union. He had been facing criticisms for failing to hold the general convention even after his term was extended for six months after expiry.
Mahar said he decided to resign after his term expired and the party failed to hold the 12th General Convention despite the provision for the same in party statute, adding that he will continue active politics.
He had been unable to conduct the general convention even after unveiling the schedule for twice earlier.