KIST SS/College organized a prestigious 'Art and Craft Competition-cum-Exhibition' on 22nd of Mangsir 2075 (8 December 2018) in the college premises from 10:00 am to 4:00 pm.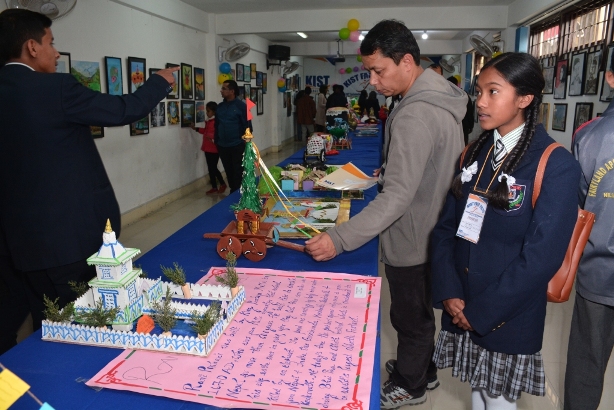 The competition was organized among the secondary schools of Kathmandu valley. Over 130 Pupils of secondary level (Grade 8, 9 and 10) from an array of 25 plus schools including private, governmental, and charitable across the valley took part in the event.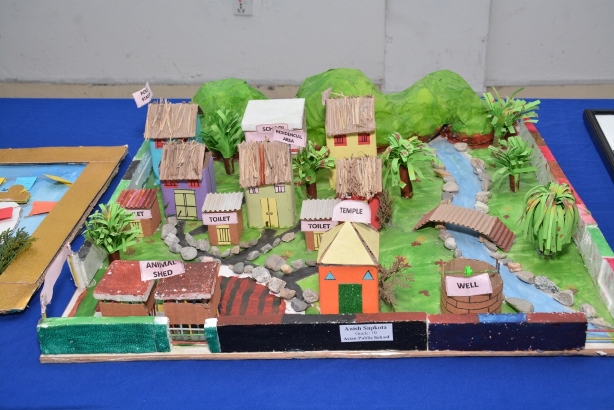 The main purpose of the Competition-cum-Exhibition was to encourage very young artists to find a platform downtown to showcase their talent through diverse artistic exhibits.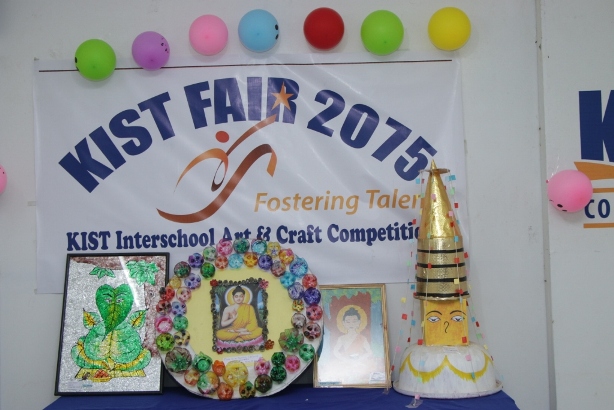 All in all, the event was an opportunity to exhibit students' hidden talents through 'Art and Craft Competition-cum-Exhibition'. Moreover, Students and participants learnt and experienced from the exhibitions and competitions.
Inter-institutional event was enticing and there was good number of attendees and students.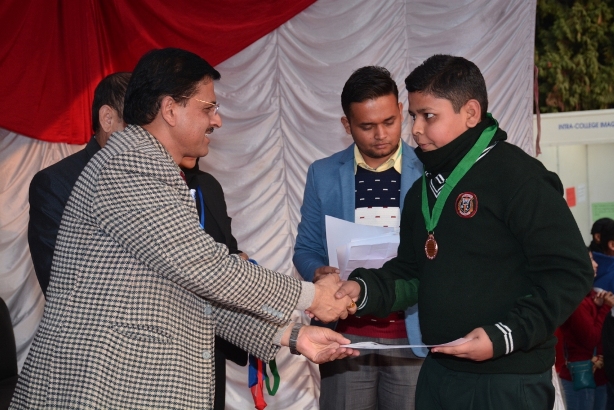 Event Details

Winners for Painting Competition
First- Rojesh Shresth , Meridian International School, Baluwatar
Second - Rohit Rajopadhyaya, Green Peace Co-Ed School, Ganabahal
Third- Kanchan Dhakal, Triyog High School, Dhapasi
Winners for Sketch Competition
First- Arumi Shrestha, Loyalty Academy, Mandikhatar
Second- Pavina Thapa, Nandi Secondary School, Naxal
Third- Prashant Mishra, Paradise School, Sanepa
Winners for Craft Competition

First- Aashish Yadav, Nightingale International Secondary School, Kupandole
Second- Amit Rana, Stephens School, Maharajgunj
Third- Ashiva Shahi & Team, Gyan Niketan Secondary School, Shankhamul
Winning Schools
First- Loyalty Academy, Mandikhatar
Second- Nightingale International Secondary School, Kupandole
Third- Stephens School, Maharajgunj