National Examination Board (NEB), exam controller division, Sanothimi Bhaktapur is in the process of publishing the results of 10+2 Management, Humanities and Education today. According to NEB officials, the result will be published today, provided they did not encounter major technical issues.
National Examination Board (NEB) has already published the results of Grade 12 Science in August 13. Out of total examinee, 79% passed the grade 12 science examination.

After the publication of the grade 12 results, students will be able to check their results and download the marksheet from hseb.edusanjal.com.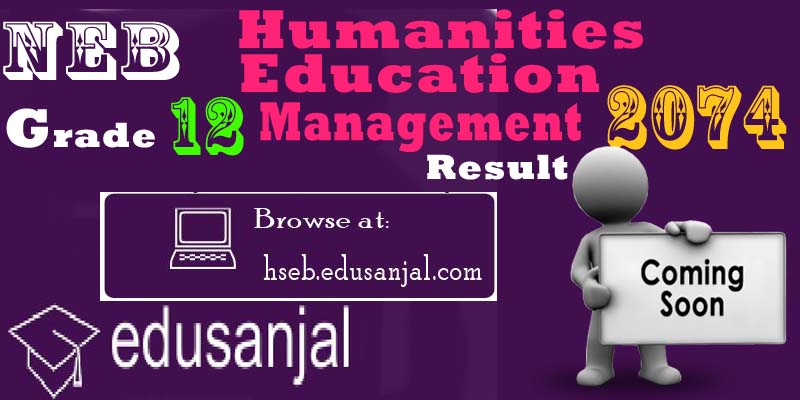 Result Statistics of 2073
Among regular students 38.63% student passed the exam, and among partial students only 31% student passed the exam. In the regular category 2,08,701 only 80, 620 student passed the exam and in the partial category among 1, 37, 512 only 42, 538 students passed the exam.
Result Statistics of 10+2 (Management, Humanities and Education) result
Regular
Total Appeared : 2,08,701
Total Passed : 8,06,20
Pass Percent : 38.63
Cancelled : 151
Withheld : 5
Exempted
Total Appeared: 1,37,412
Total Passed : 42,538
Pass Percent : 30.96
Cancelled : 55
Withheld : 11