Students of GRADE XII HRIT Academy visited Kathmandu District Court on 30th August 2019. The visit was arranged by the Academy to improve their approach in understanding the academic world as well.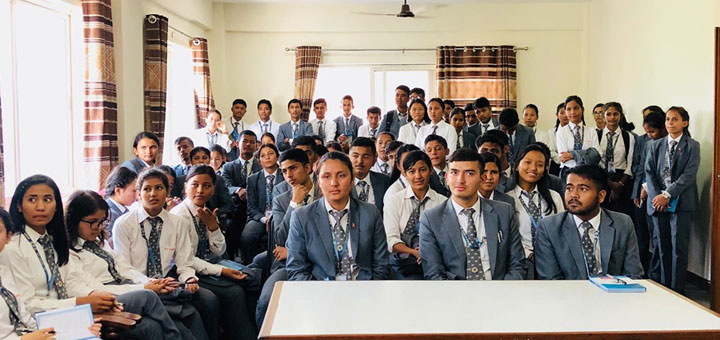 Law students study how the judicial system works in the classroom and through textbooks but visiting a courtroom helps them increase the understanding of the students about the law and the legal profession. Students also had on interaction with Kathmandu Bar President at Kathmandu Bar Office.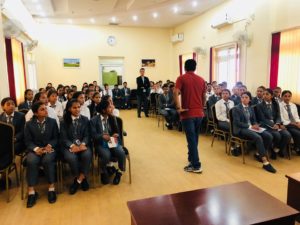 About HRIT Academy
HRIT Academy, one of the premier learning institute of the nation is centrally located at Bashundhara Chauki, Kranti Marg. The learning at HRIT Academy is student-centered and goes beyond the textbook and classroom activities. HRIT Academy offers Ten Plus Two in Humanities, Management, and Law stream under the affiliation of National Examination Board (NEB).