Kathmandu: The 11th ECAN Edufair has kicked off here from today with the purpose of familiarizing Nepali students about the education system at home and abroad.
Sri Lanka's Ambassador for Nepal W.S. Perera inaugurated the fair at local Bhrikutimandap. On the occasion, she insisted on the need of further consolidating the Nepal-Sri Lanka ties through the means of education.
The Sri Lankan Government was committed to increasing scholarship quotas that it was offering to Nepali students for higher education in Sri Lanka.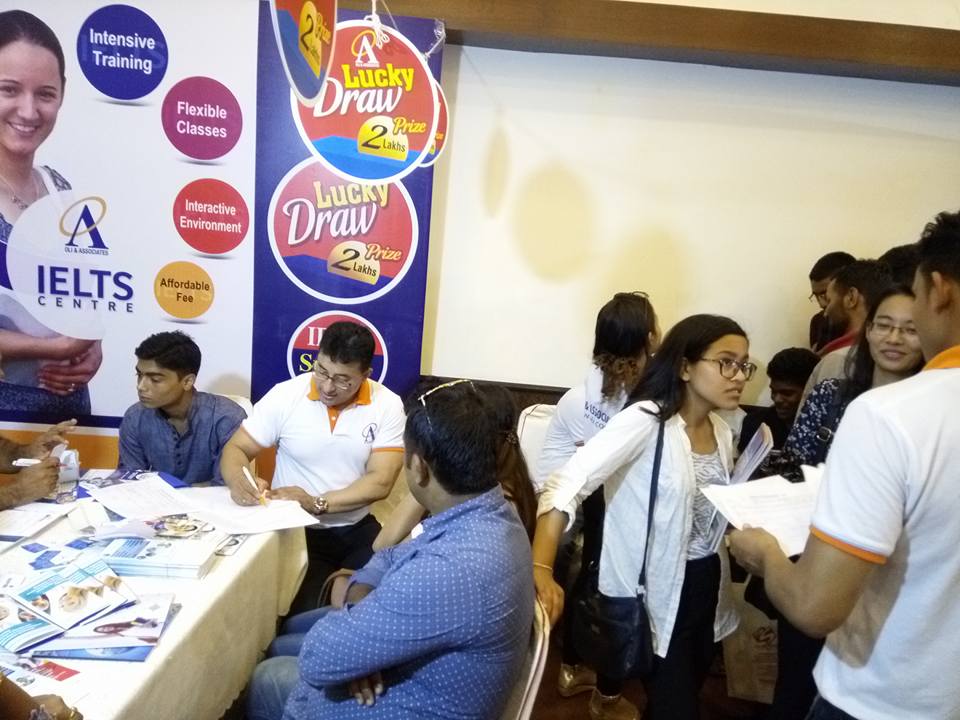 The fair organised by Educational Consultancy Association of Nepal (ECAN) Section officer at Educational Counseling and Verification Section, Ministry of Education, Taranath Niraula said the fair would help students know about the abroad education system.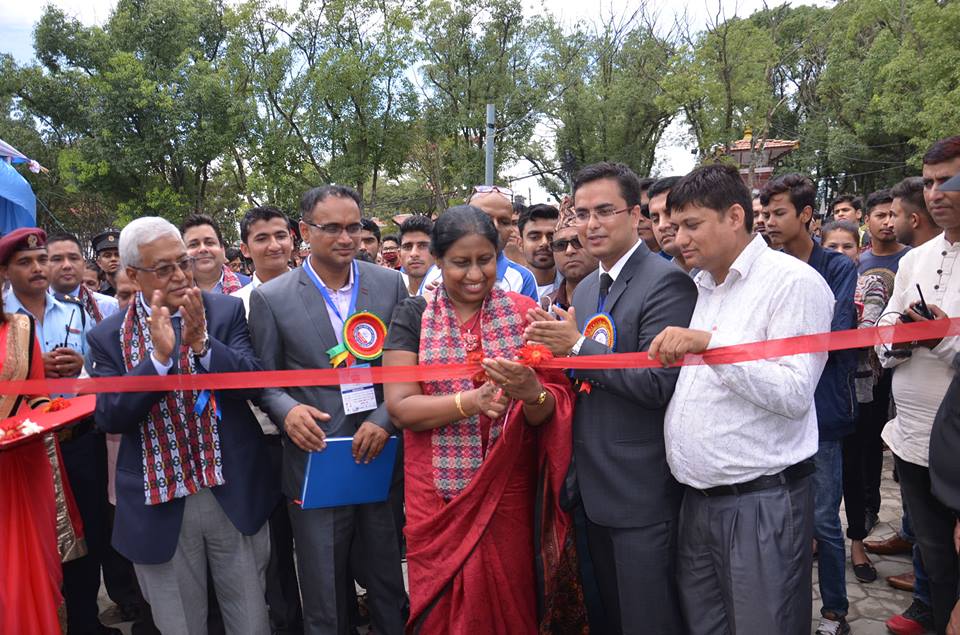 Nepal Chamber of Commerce Vice President Gyanendra Ratna Tuladhar and Chairman of Educational Journalists' Network, Bhawanishwor Gautam were of the view of bringing competent Nepali students staying aboard back to home.
Universities' representatives from 15 countries including India, China, Bangladesh, Sri Lanka, Japan and France are taking part in the fair that will continue until coming Friday. It has showcased 370 stalls.
RSS