Kathmandu, July 13: Chief Secretary Rajendra Kishor Chhetri assumed office today.
After taking charge of the office at the Office of the Prime Minister and Council of Ministers at Singha Durbar, he directed the government secretaries and officials to fulfill the responsibilities of their respective ministries sincerely.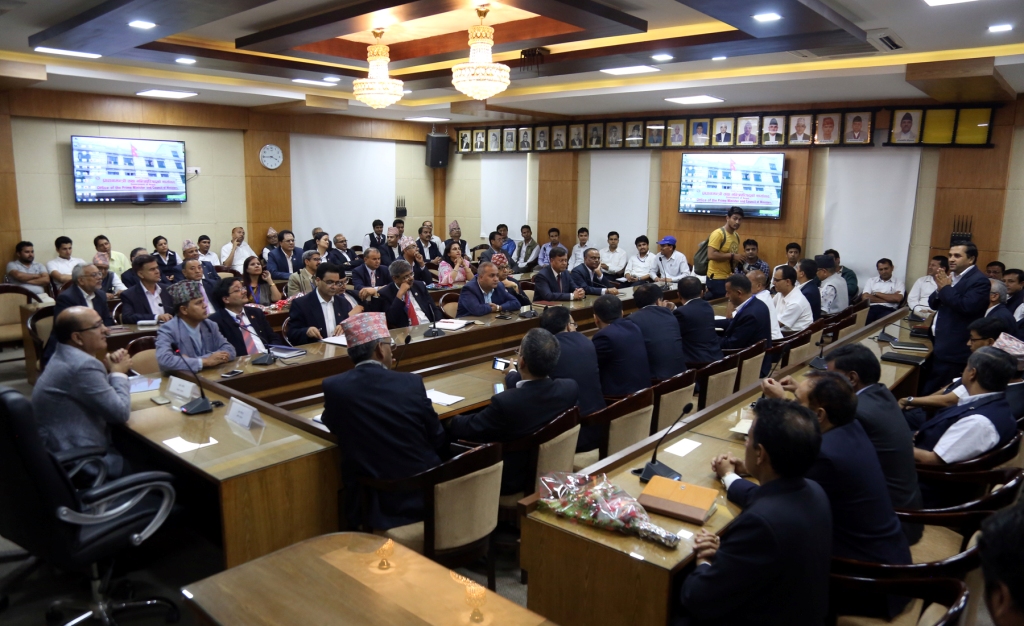 A meeting of the Council of Ministers this morning had appointed Chhetri to the post of Chief Secretary on the basis of seniority. Before this, he was the Secretary at the Ministry of Cooperatives and Poverty Alleviation.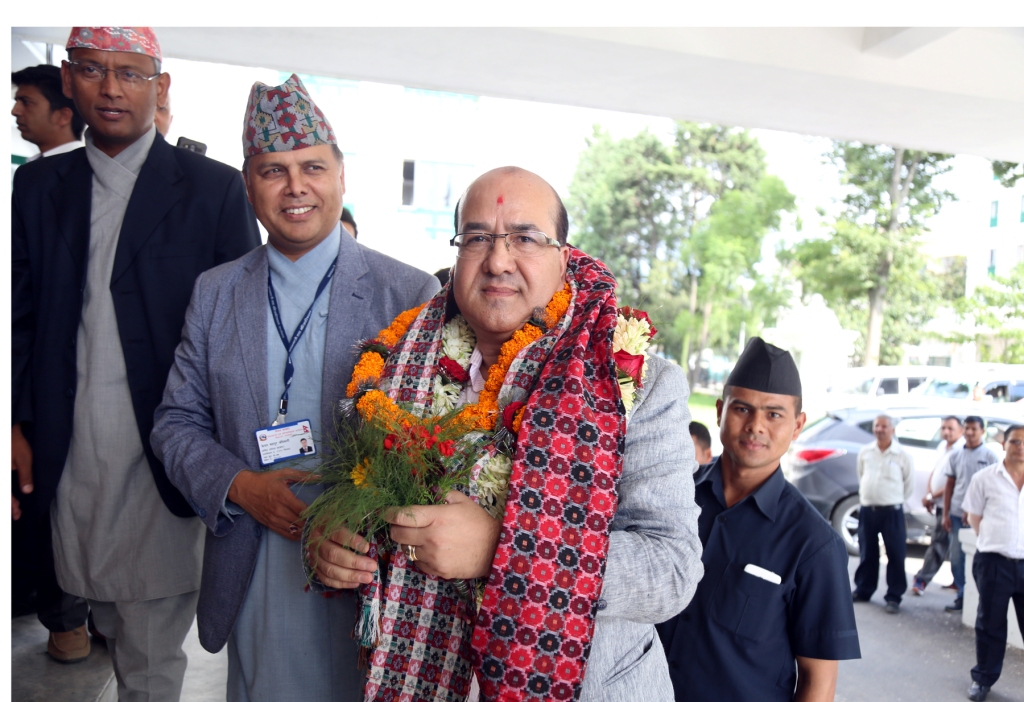 Born on 25 October 1959 in Lainchaur, Kathmandu, Chhetri entered into the civil service on 2 January 1985 as a Section Officer. His term as the Chief Secretary will last until October 25, 2017.RSS/Pic Roshan Sapkota