Proprietors of various private colleges of under Tribhuvan University (TU) picketed Bishnu Hari Koirala, assistant dean, Faculty of Management on 10th August, 2015.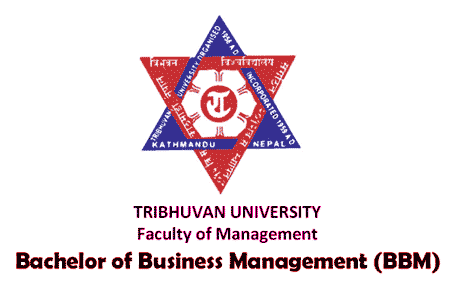 They were demanding that the review in the affiliation process of Bachelors of Business Management (BBM) program.

Koirala's office was picketed for two hours from 10:30 am. Currently Tribhuvan University is running BBM course in its 7 affiliated/constituent campuses. The proprietors had picketed the assistant Dean in a symbolic protest against irregularities in granting approval to colleges to run the BBM course.
Nepal Private College Association (NPCA), an association of private college proprietors, had yesterday submitted a memorandum to the Dean of the Faculty of Management Professor Dev Raj Adhikari demanding transparency in the selection process of colleges for approval to run the new programme.
Devi Ghimire, vice president, NPCA, said that during the protest programme today they asked the assistant Dean to either review the list of colleges which were selected for approval to run new programme or they would go to Supreme Court on August 12 asking for a stay order against the process.
A year ago, the Faculty of Management had sought application for approval from qualified colleges to launch the BBM course from new academic session.
More than 100 colleges had applied, but the faculty secretly enlisted the names of only a few colleges, which NPCA thinks don't meet the criteria set by the varsity. Ghimire said, "We are not against approval of those colleges enlisted by the Faculty of Management, but we want transparency. We also want Tribhuvan University to thoroughly review the colleges from among the total applicants and select only those which meet the criteria.
He alleged that among the colleges that were enlisted for approval to run the BBM programme, only a few met the criteria, while others were colleges operating under the patronage of TU officials.
According to Ghimire, a total of 280 private colleges had applied for approval to start the BBM programme from the new academic session.
However, sources said the Dean's Office had short-listed only 16 colleges.