Nepal College of Management (NCM) one of the leading business school of Nepal which is offering BBA and BHTM program with affiliation from Kathmandu University is going to conduct FREE KUUMAT classes in its premises from 16 Jesth 2075 (30 May 2018) at 11:00 AM.The classes will have following feature:
1.Taught by University professor
2. Covers MCQs, SAQ
3. Practice of Old Questions
Any other details with contact info (01-5188353,01-5188364,01-5188274 Email :info@ncm.edu.np )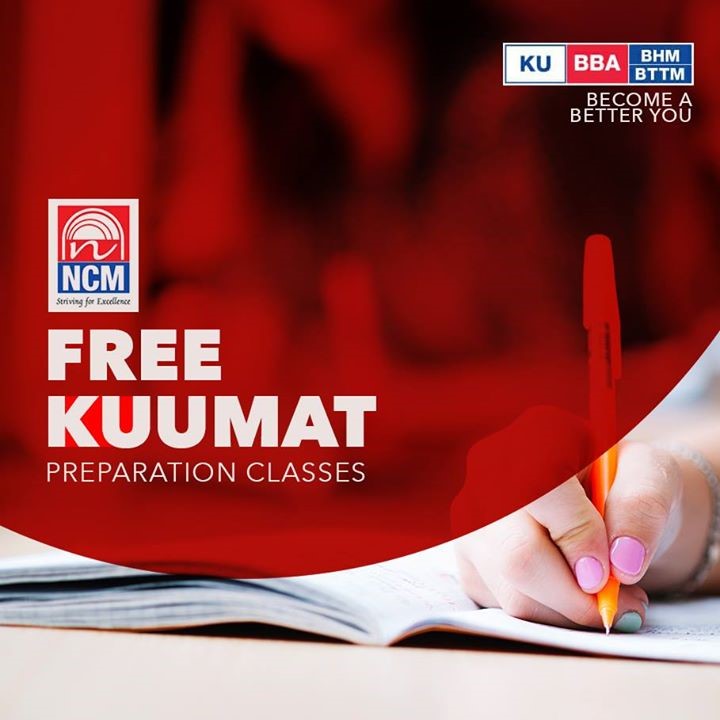 Note: Classes can be adjusted to late comers.