The University of Oxford has held on to the number one spot for the second year in a row, while the University of Cambridge has jumped from fourth to second place. According to Times Higher Education website, "Cambridge's rise comes at the expense of the California Institute of Technology, which was number one between 2012 and 2016, number two last year, and now shares third position with Stanford".
None of the Universities of Nepal made to Top 1000+ Universities of the world.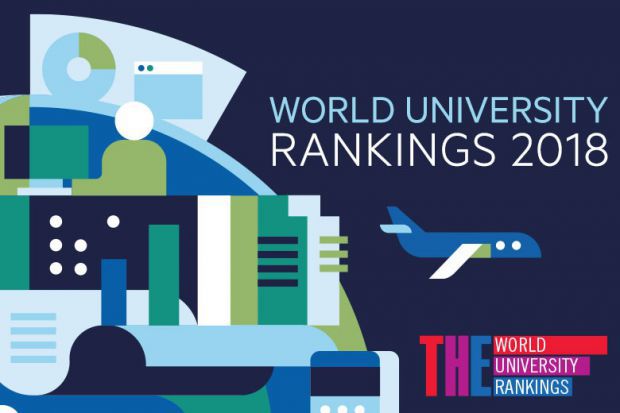 THE World University Rankings 2018: top 10
Performance of Universities of SAARC Countries in the ranking
where as 42 Universities of India are included in Top 1001+ University. Among Indian Universities, Indian Institute of Science got a rank of 251-300 where as Indian Institute of Technology Bombay got a rank of 351-400. About 40 other universities of India secured their position in Top 1001+ universities of the world.
One University of Bangladesh, University of Dhaka secured its position in Top 1001+ Universities of the world, where as 10 Universities of Pakistan made in the list, Quaid-i-azam University,Pakistan securing its position within Top 500.