Kathmandu, Sept 5: The Purbanchal University has said it was planning to launch a medical college. The 28th Council of the University held here Tuesday passed the proposal to develop an education centre in 805 bigaha of land located at Guthgaon of Sunsari district, said University Spokesperson Rajesh Kumar Jha.
He further said the University has also passed the proposal to run a constituent campus for MBBS programme. The University was also for urging the government to allow it to use Koshi Zonal Hospital for practice of the MBBS College till further arrangement.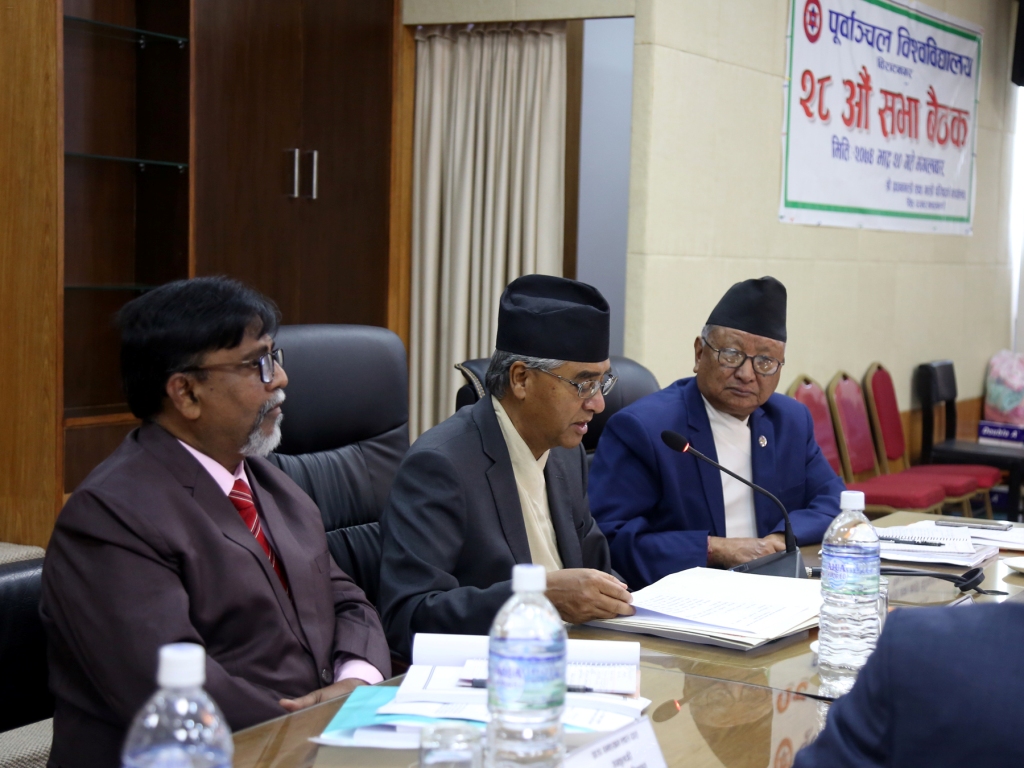 On the occasion, Chancellor of the University and Prime Minister Sher Bahadur Deuba said, 'Purbanchal University is an 'ornament of the east region of Nepal', so the government was positive to extend support from its side to promote its quality education.
Co-Chancellor and Education Minister Gopal Man Shrestha applauded that the University had played tremendous role to boost nation's education system. The Ministry was ready to augment this in any form, he assured.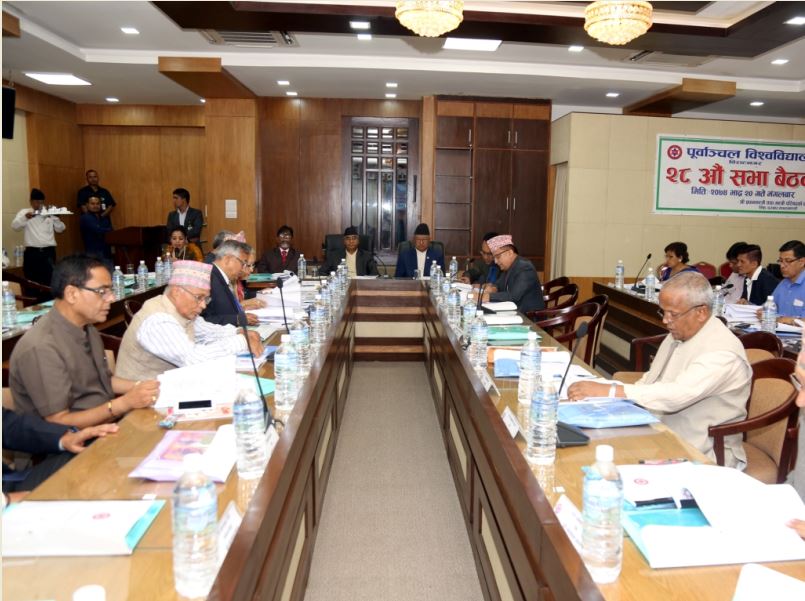 Moreover, the Council decided to mark this year as the development year, focusing on infrastructure building. The government is requested to provide Rs 300 million for this.
Vice-Chancellor Prof Dr Ghanashyam Lal Das said the University was also planning to run a hospital as per its annual policy and programmes. The Council has passed the budget of Rs 960 million for the coming year. RSS