Prime Minister Pushpa Kamal Dahal today appointed Dr. Bharat Yadav as a Vice Chancellor of Patan Academy of Health Sciences. Professor Dr. Bharat Yadav is a senior most physician of Patan Hospital and is serving as the Chair of Departments of General Practice and Emergency.
Earlier the VC selection committee formed under the coordination of Health Minister Gagan Thapa, Health Secretory Dr. Sanindra Raj Upreti and member of National Planning Commission Gitabhakta Joshi has recommended three name for this post.
The post of vice-chancellor at Patan Academy of Health Sciences has remained vacant since August 23 last year after Dr Sangita Singh Bhandari completed her term.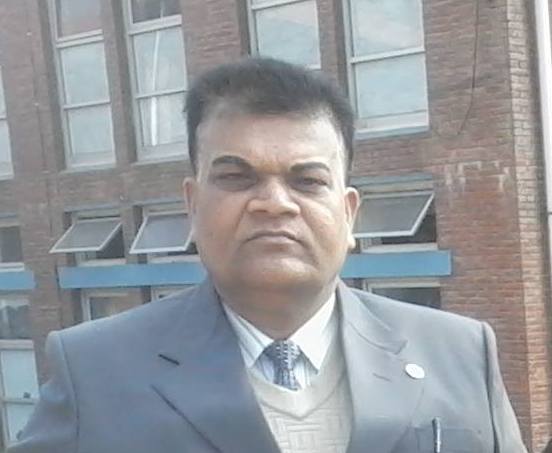 Patan Academy of Health Sciences located in Lalitpur is offering Medicine and Nursing program. Through its school of Medicine PAHS is running MBBS program. Recently it has acquired Lalitpur Nursing Campus and is offering Nursing programs from Certificate to Masters level.