Bachelor of Computer Application (BCA) program is one of the degrees in Nepal that has a high scope and potential to help students develop the necessary skills required. Colleges in Nepal that offer BCA are under the affiliation of Tribhuvan University, Purbanchal University and Pokhara University.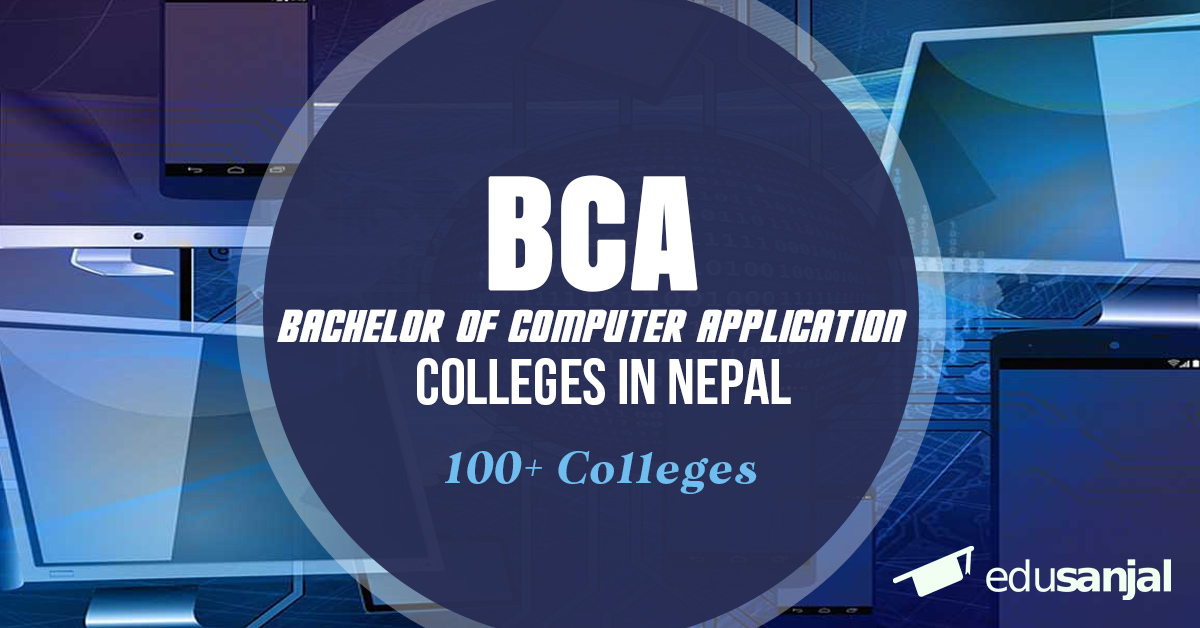 The span of the program is a four year, interspersed into eight semesters. The program aims to develop within students a range of competencies in problem analysis and solving techniques, business skills and software design and development. The objective of the BCA program is to produce high quality computer application users and developers. The Bachelor's degree in Computer Application produces skilled computer software developers with sound technical background and knowledge to develop well-designed, robust and reusable computer-based solutions to a range of problems in businesses and industries.
The BCA graduates are prepared to enter in Internet and intranet application design and development, system analysis, object-oriented programming, multimedia, testing and quality assurance, project management or database design and administration.
Eligibility:
The students will need minimum D grade in each subject of grade 11 and 12 with CGPA 2.0 or more, minimum score of second division marks in 10+2, PCL or equivalent in any discipline. Students who have passed grade 11 and are waiting for supplementary exam (PURAK PARIKSHA) of grade 12 can also apply. However, they have to submit all the required documents at the time of admission.
With more than 100 colleges in Nepal offering BCA programs in Nepal below are some of the colleges which offer the BCA Program:
Tribhuvan University Affiliated Colleges
Community campus:
Private campus:
Purbanchal University Affiliated Colleges
Pokhara University Affiliated Colleges
Find more information about : BCA program of Tribhuvan University
Find more information about : BCA program of Purbanchal University

Find more information about: BCA program of Pokhara University