In the program of the 6th General Meeting of the Agriculture and Forestry University PM Deuba has stressed on the prioritization of the study, teaching, investigation and promotion in the field of agriculture and forestry as the national requirement. The PM stated that the establishment of constituent campuses and Agriculture Science Center will be critical in the upgrading of the University.
PM Deuba has said that the Government will provide full support to the University in this regard and has instructed the quick implementation of the previous decision made by the council of ministers to solve the problems in the property exchange, manpower co-ordination and the management of the academic programs between the Tribhuvan University and Agriculture & Forestry University.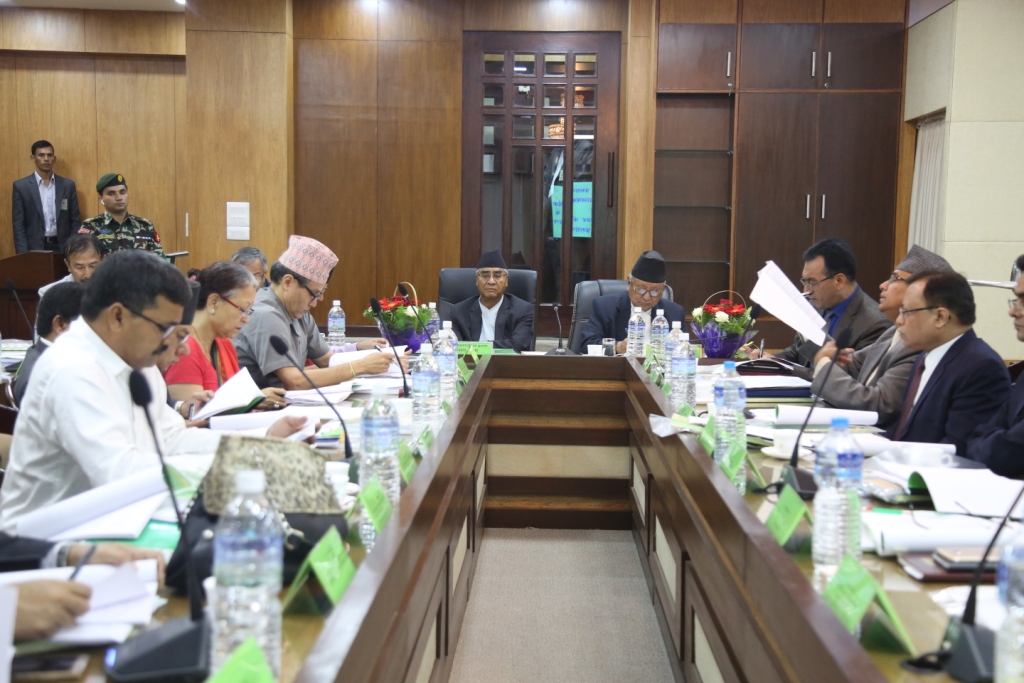 The University was established on 2067 BS Ashadh 3 with the objective to impart knowledge in the field of Agriculture, Forestry, Animal Science, Botany and promote the investigation and research works in these fields to produce skilled technical and knowledgeable manpower within the country.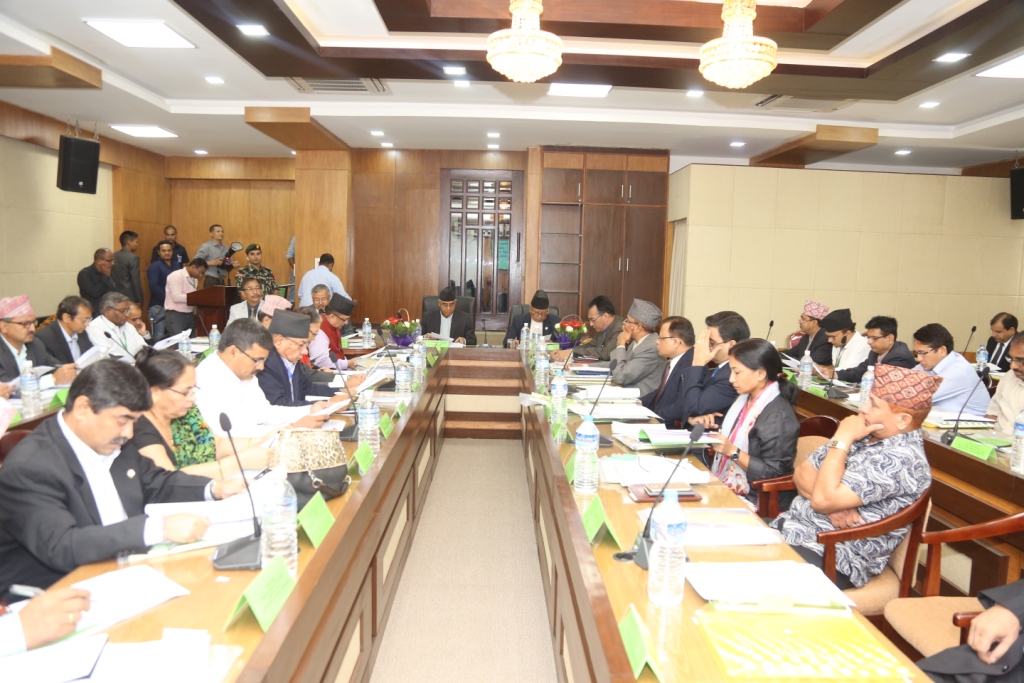 The vice-chancellor of the University Prof. Dr. Ishwori Prasad Dhakal had told the meeting about the future plannings of the university. The University had decided on the establishment of the 7 constituent campuses and a Agriculture Science Center in the meeting of Baisakh 5.
The meeting has decided upon the establishment of the Agriculture Science center in the Khaniyabash of Dhading, passed the budget of fiscal year 2074/75 worth One billion 56 crores 4 lakhs and 72 thousand and also the 4th amendment in the financial administration regulation of 2069.
RSS